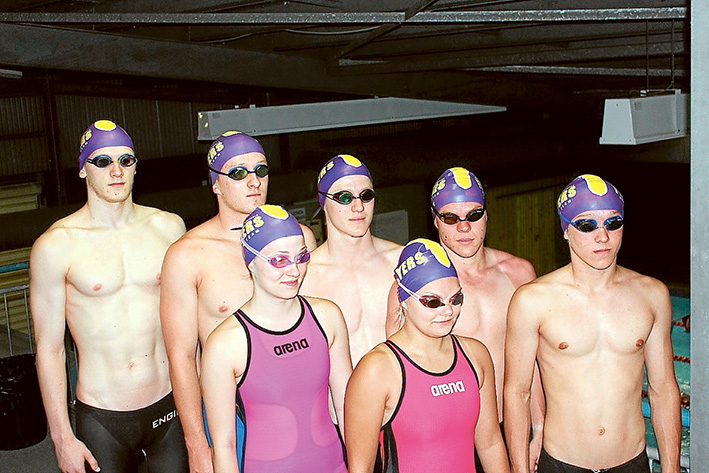 SEVEN elite swimmers from the Mornington/Frankston Club "Flyers" need help in making their way to the Olympic trials in Adelaide, 7 April.
The first step in this process is to compete at the NSW Open Championships, March 3-6, at the Olympic facilities at Homebush.
For most swimmers this would be a lifelong dream: "Train hard, train long, stay focused" through early morning and late afternoon training sessions.
Some days would include five and a half hours of training: swimming 10-15 kilometres in which all they do is follow that black line – anything for a chance to swim at the Olympic trials.
Many steps need to be taken to reach that goal, with swimmers competing at many different levels: from as young as nine they race in district championships, then on to zone, regional, state, national and, finally, an Olympic qualifying meet.
Each of the Flyers' swimmers has made that dream a distinct possibility through training seven days a week under coach Alex Webb at Peninsula Sports Academy.
On top of their pool work comes cardio, strength and conditioning training, Pilates and nutrition. For the swimmers and their families this becomes a way of life, a true team effort, with Olympic success a tantalising goal.
Businesses interested in assisting these athletes should email coachalexwebb@gmail.com