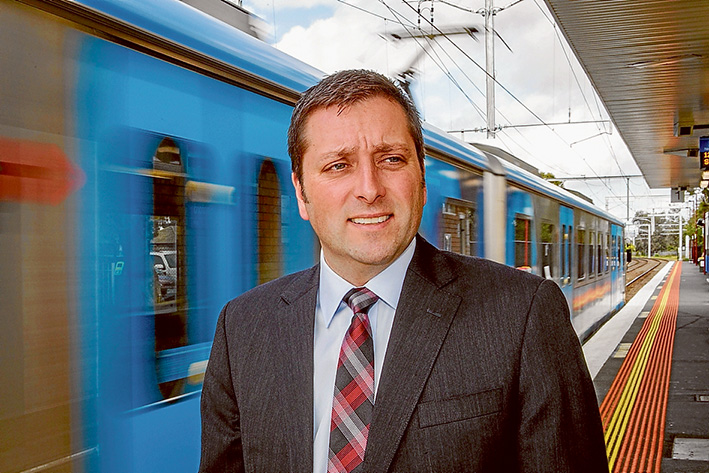 THE THEFT of about $1.5 million in Liberal Party funds by former state director Damien Mantach did not alter the outcome of the 2014 state election according to opposition leader Matthew Guy.
Mr Mantach pleaded guilty last month to a total of 44 charges related to the false printing of invoices and fraudulent expenses billed to the Liberal Party of Victoria over four-and-a-half years for personal gain.
He used the ill-gotten gains to buy a car, shares, a cafe and to make mortgage repayments on his Ocean Grove home.
The party was overcharged for printing and Mr Mantach pocketed the difference.
Mr Guy told The Times there had been nothing to indicate that pre-election mail outs had not been posted out to voters in marginal seats such as Frankston, Carrum and Mordialloc won by Labor candidates from Liberal incumbents at the 2014 poll.
"I don't think it would have made a difference to the election result overall," Mr Guy said when asked about the confirmed theft when he visited Edithvale train station last month.
"But as you can imagine the party, particularly our rank and file and supporters, are furious about it."
The Liberal Party realised money was missing during an audit carried out in August last year.
Mr Mantach was the party's state director, tasked with running the Liberals' election campaign, from 2011 until he resigned in March last year.
Auditors recovered $466,713 from Mr Mantach.
Mr Mantach, who has been in jail since November last year, will face court again in May.