PROVINCIAL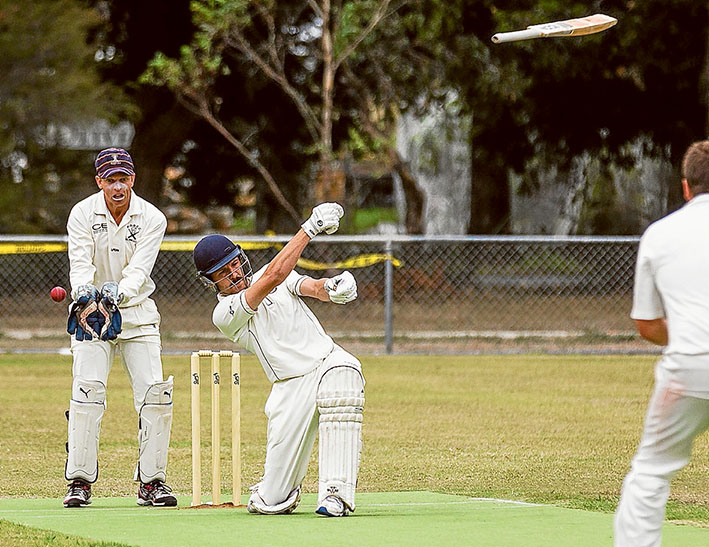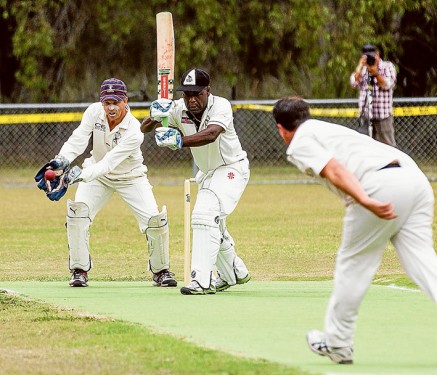 PENINSULA Old Boys were crowned the best team in the MPCA on Sunday at 4.50pm when they crushed Crib Point in the Provincial Grand Final.
Chasing 204 for victory, Peninsula Old Boys achieved the target with 90 overs left in the game.
With Dylan O'Malley scoring 101, the Old Boys' skipper Matt Hyden whipped a boundary in the 45th over to hand his side victory. At just 2/207, Crib Point conceded victory immediately.
Brandon Lawler, who was selected ahead of Adam Galitis as an additional batsmen, was not out on 25 while Hyden was unbeaten on 36.
Peninsula Old Boys set up the win in the final two overs of the first day (Saturday) of the match.
Crib Point's Neil Clark, Jack Johnson and Henry Dolphin were all removed within nine balls of one another to turn the game on its head.
For 74 overs, Crib Point was in control of the match. With two overs to go, the game had flipped with the Old Boys taking 3/0 off nine balls. The Old Boys went into the second day with their noses in front.
The Pies dominated for much of the first day.
Other than a couple of early swings and misses against POB quick Adam Jones early, Henry Dolphin played a patient knock and got within 20 runs of a century before he was out.
The Old Boys' attack lacked their usual zip in the first session of play, which saw the Magpies reach 1/87 at the tea break.
Rob Hearn made 19 and when he fell, the Pies were okay at 1/40 off 23 at that stage.
Four dropped catches on the opening day made life frustrating for the POB bowlers with Dylan O'Malley grassing a chance off Jones in the final overs of the day. He injured his finger in the process.
However, history will show that Dylan responded with a match-winning knock, while his bowlers responded with three wickets in the final overs of the day.
Crib Point may have finished the season on top of the ladder, however, the Old Boys were always the team to beat.
The best sides always deserve to take the title and on most occasions the cream rises to top.
In this instance, that's exactly what happened.
Once again, the Old Boys were crowned the Kings of the competition.