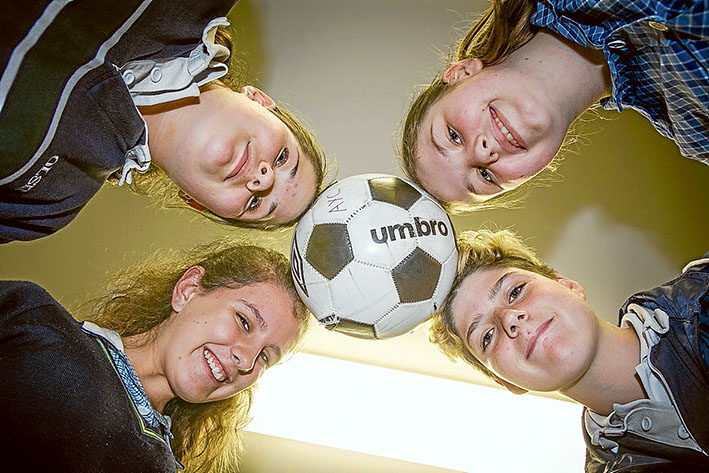 KINGSTON Council and the Aspendale Gardens Community Centre will continue to run a youth service in Aspendale Gardens following a successful trial.
The Aspendale Gardens Youth Initiative has had positive contact with over 1150 young people – with a strong focus on the young people aged 11 to 15 – since its launch in April last year.
Mayor Cr Tamsin Bearsley said the trial had been a great success providing much-needed services to the expanding youth population in Aspendale Gardens and nearby areas.
"Kingston Council is proud to support this fantastic initiative that provides programs for young people right on their doorstep," Cr Bearsley said.
"The Aspendale Gardens Youth Initiative provides a safe, fun environment for young people with highlights of the trial including fitness classes, barista training, participation in the Aspendale Gardens Family Fun Day, an end-of-year event for grade six students and stronger links with local schools."
The Aspendale Youth Initiative is located in the newly renovated space at the former Aspendale Gardens Maternal and Child Health Centre at 103-105 Kearney Drive, Aspendale Gardens which has been moved to the new Edithvale Family and Children's Centre.
The service is open 1.30-5.30pm Mondays, Tuesdays and Thursdays.
During school times Kingston Youth Services work in partnership with local schools. When school has finished for the day, young people are invited to drop-in to access information and support or take part in a range of fun, free programs running from 4-5.30pm including social events, sports and recreation programs and cooking classes.
First published in the Chelsea Mordialloc Mentone News – 13 April 2016