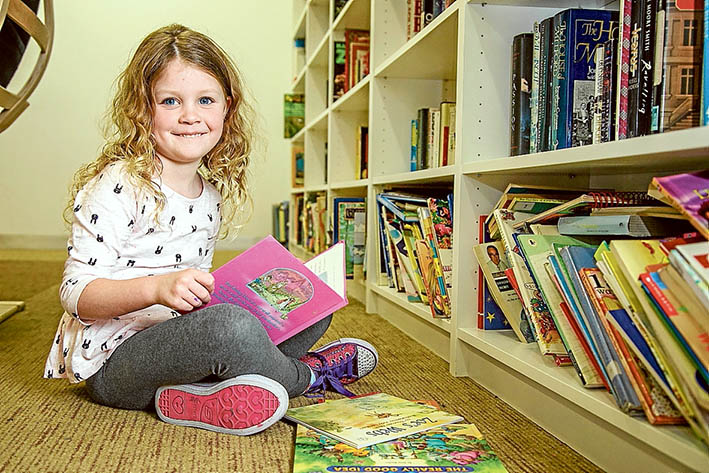 VISITORS to a new pop-up shop at Karingal Hub are being encouraged to leave books on the shelf at The Book Hub, a book swap store.
The Book Hub opened in late April and has seen book lovers swap fiction, true life tomes and children's books. Book swappers are able to browse before swapping second-hand books with comfortable seats in store to allow shoppers to take the weight off their feet.
"The response has been overwhelming with many customers donating countless books and genuinely excited about the space," Karingal Hub marketing manager Bianca O'Neill said.
"We've received numerous comments by phone, in person and through Facebook from customers expressing their appreciation for such a 'brilliant', 'awesome' and 'lovely' idea."
The Book Hub is supported by The Village Baxter and Mums Supporting Families In Need who contributed books to begin the book swap collection on the shelves.
The Book Hub is at Karingal Hub, 330 Cranbourne Rd, Karingal, Shop 16 (Opposite Soul Pattinson Chemist) and is open Monday to Sunday, 10am-4pm. Donated books can be added to shelves or handed in to centre management.