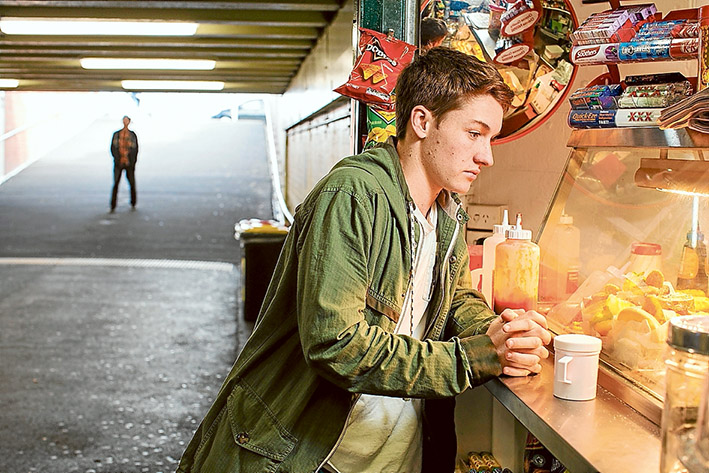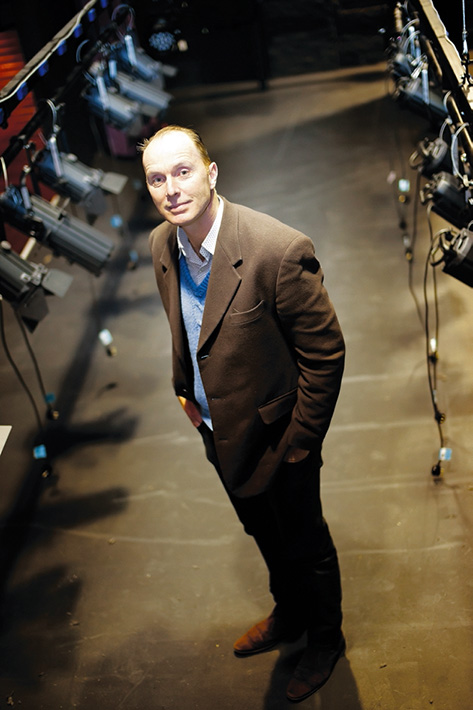 CHILDREN often pretend to be superheroes they admire in comics or on screen but a darker side to pretending to be Spider-Man features in a new play called The Truth is Longer than a Lie to be staged at the Frankston Arts Centre this month.
Young Matthew, a character in the play based on real-life accounts of child abuse, adopts the persona of Spider-Man to try to escape from the brutal reality of a life of abuse at the hands of his stepfather in "a welfare-dependent family with drugs problems".
Meanwhile, Amy faces the nightmare of sexual abuse by her outwardly respectable father Ben in "a well-to-do family" where nobody suspects anything is wrong.
Edithvale playwright Kieran Carroll was commissioned by Monash University to write the play about child abuse based on a PhD thesis by Neerosh Mudaly and Chris Goddard.
Carroll says it took about six months to research and write the play and another six months to put the "large" 95-minute play together featuring nine actors.
"Monash University wanted to react to some of the pretty dark statistics with regards to child abuse and family violence," Carroll said.
"They wanted to create more awareness about the problem."
The prolific playwright, the author of 16 produced plays since 2002, admits it was "very daunting" to tackle the harrowing subject of child abuse.
"Sometimes I read things that were beyond belief," he said.
Real-life quotes from children featured in the university thesis are used throughout the play and become springboards for the narrative of The Truth is Longer than a Lie.
"I suppose there are theatre shows where we're going to go along and we're going to laugh and we're going to be entertained but there are those that are trying to challenge and educate and reshape thinking," Carroll said.
"It's certainly not a play where you will come out feeling light-hearted but hopefully you're moved by what the children go through and in the end there are some traces of hope for them that things are going to get better.
"I try to show the recovery process is a long process but there is some hope for some of these kids.
"In some ways, Matthew comes out of the play a lot better because he still has the love of his mother while the wealthier girl's mother stays in complete denial of the situation.
"For those sort of families keeping it in house seems more important than the child and having their reputations ruined."
No matter the circumstances of a family, Carroll hopes audiences will not look the other way if they suspect a child is being abused.
"If they're leaving with a message it could be if they suspect something is going on with a neighbour or someone in a house near you or something in the school system it's a community responsibility in some ways to try to investigate that in a safe way."
For help or information about child abuse, call Lifeline on 13 11 14.
See The Truth is Longer than a Lie at Frankston Arts Centre's Cube 37 venue on Thursday 21 July, 7pm. A panel of experts will hold a question and answer session, chaired by Monash University's Professor Leon Piterman after the play suitable for those age over 15. Tickets $18 to $25. See artscentre.frankston.vic.gov.au or call 9784 1060.
First published in the Chelsea Mordialloc Mentone News – 13 July 2016