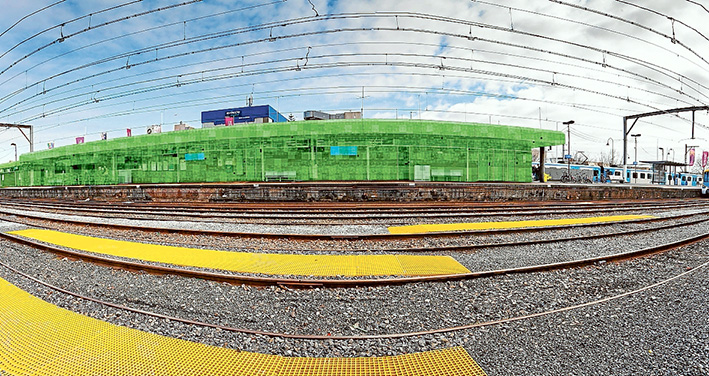 SCHOOLCHILDREN can showcase their Minecraft game skills in a competition to design the new Frankston train station.
The state government's Frankston Train Station Design Competition is open to Frankston schools' pupils and students aged 6 to 16.
The junior design competition has been launched ahead of a Frankston Train Station National Design Competition to be announced by the Office of the Victorian Government Architect.
Frankston Labor MP Paul Edbrooke said he looks forward to posting some of the "awesome" designs on Facebook.
"The junior design competition, launched in anticipation of the new Frankston train station, to be built by the end of 2018, is a fun way for our kids to tell us how they want to shape the future of their Frankston," he said.
Entrants should design the train station of the future using digital tools such as Minecraft or iPad apps. Designs can either be uploaded to YouTube or an image can be submitted.'
A platform and tracks for trains must be included in the design.
See pauledbrooke.com/station-design-competition for full competition details.