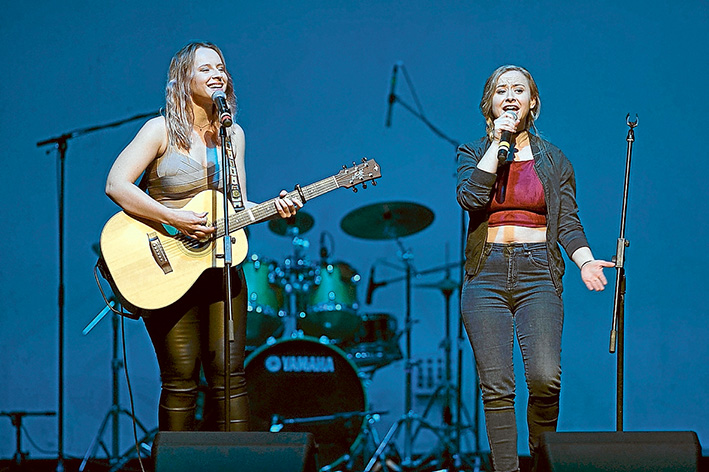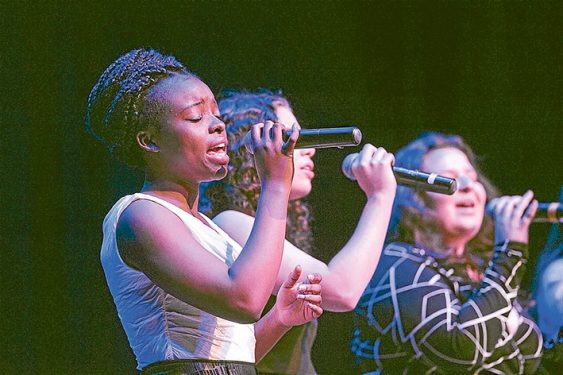 THE region's best singers, dancers and musicians took to the stage this month for the final of the Kingston's Got Talent competition at Kingston City Hall in Moorabbin.
Band Lash 78, featuring sisters Lauren and Sheridan Harvey on acoustic guitar and vocals, won the major prize for their impressive performance and won a $1000 Westfield gift voucher.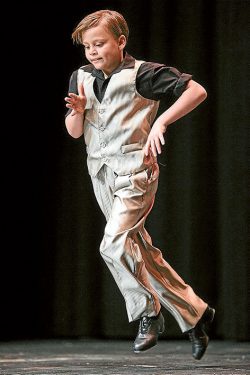 Kingston mayor Cr Tamsin Bearsley said the competition showcases, celebrates and develops talented Kingston performers.
"These young performers put on a terrific show for the audience and should be incredibly proud of their efforts," Cr Bearsley said.
"The quality was incredible and I'm sure we will be hearing great things as they further grow and develop."
Other winners of Kingston's Got Talent were:
Best Dance Performance: 15-year-old Tina Pyrcz
Additional Prize: 19-year-old hip-hop dancer Jay Adams
Runners Up: 10-year-old signer Andy B, 16-year-old percussive guitarist Ethan King and all-female jazz group Infusion.
First published in the Chelsea Mordialloc Mentone News – 14 September 2016