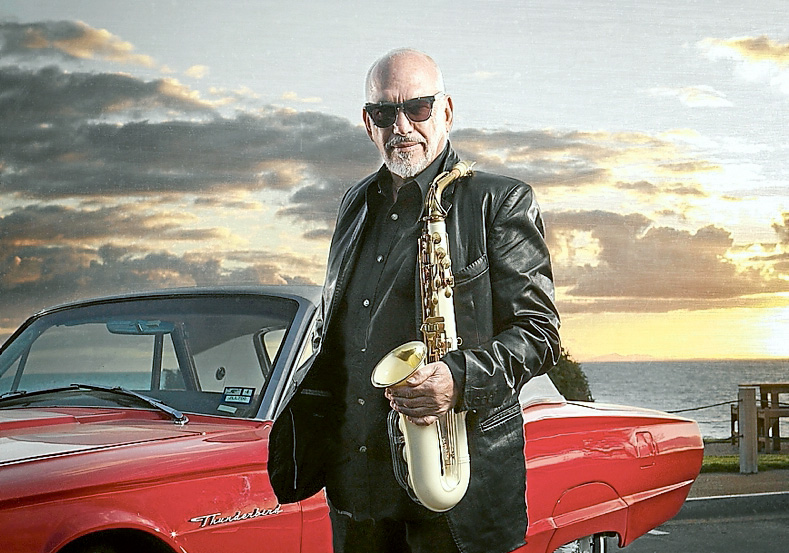 A FAVOURITE of the live music scene Joe Camilleri and his Black Sorrows will be back in town next week to launch a new album.
The Faithful Satellite album, (released 16 September) is the successor to the band's last original album, released in 2014, Certified Blue.
Joe Camilleri and long-time writing partner, Nick Smith, continue to effortlessly embrace all musical styles. The album touches on everything from samba and swing, to rock 'n' roll and blues, and shows Camilleri is still a singer, songwriter, musician, performer and producer at the top of his game.
As frontman of the seminal 70s band, Jo Jo Zep & The Falcons, Camilleri was inducted into the ARIA Hall of Fame in 2007.
With The Black Sorrows, Camilleri has achieved worldwide success, with hit songs such as Chained to the Wheel, Harley & Rose and Hold On To Me.
Last year their Endless Sleep album was nominated for the 2015 ARIA award for 'best blues & roots album', and reached  number 13 on the Euro Americana chart last year.
The Black Sorrows will perform at Frankston RSL, 12 October.