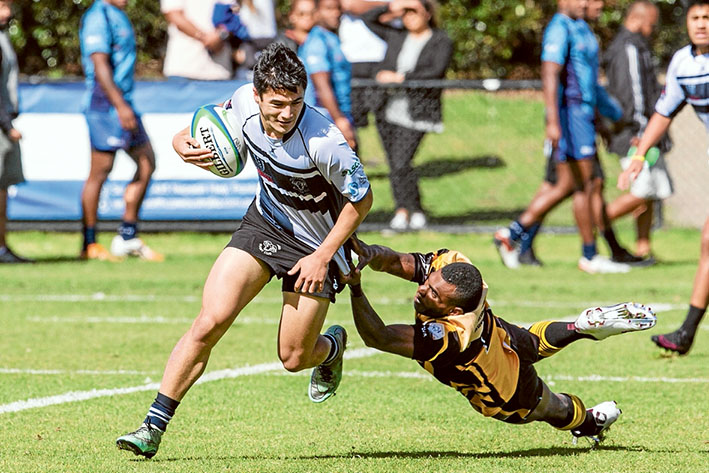 The 2016 Frankston Festival of Rugby (FFR) incorporating the 2016 Melbourne International Sevens was a huge success following the inaugural event held in 2015.
Six teams from Fiji participated alongside one team from South Australia and five Victorian teams in the men's draw, as well as four Victorian teams in the women's competition.
The entertaining Rugby Sevens, Pacific Island performances, food stalls and kids' activities provided a carnival for all.
Results: Melbourne Fiji defeated the Victorian Rebels (woman's cup final); Box Hill Rugby Club defeated Festival State Bula Boys (men's cup final); Melbourne Sinali defeated Bula Quins (men's plate final); and Melbourne Fiji defeated Newborn (men's bowl final).