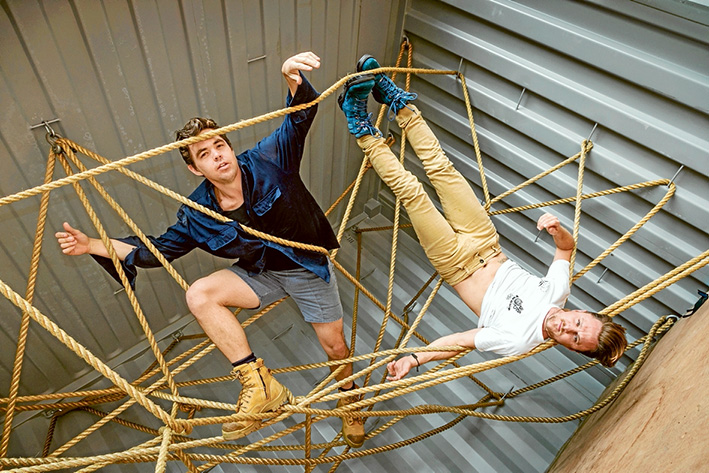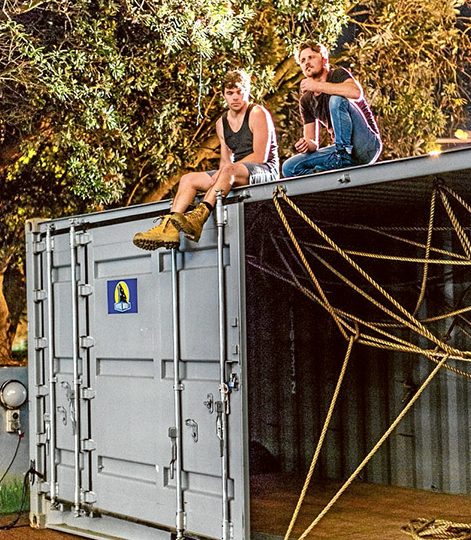 A NEW dance work exploring the themes of what it is to be a 'bloke' drew crowds at Frankston library last Friday.
Dance artists Matt Cornell and Joshua Thomson have drawn on their conversations with men in the extreme north, and their own experiences growing up in outback Australia, to choreograph a dance routine investigating the notion of what it is to be a man.
The men will perform outside the library all this week, and plan to tour the country with their show.
They will also continue their quest to capture the changing representation of the Aussie 'bloke', by working with the Pines Community Men's Shed and other community groups.