A TOUCHING short film by Mt Eliza filmmaker Michael Raso will screen at the internationally renowned Cannes Film Festival next month.
His six-minute entry, Solitude, sponsored by the American Pavilion of Emerging Filmmakers Showcase, is part of a "festival within a festival" highlighting the works of the "next generation of filmmakers".
It is among just 20 short films selected by a panel of industry judges to be screened at the Cannes showcase.
Raso, 32, was inspired to make Solitude while waiting for a train at Junee, a picturesque country New South Wales train station. He decided to make a film then and there.
Around that time an elderly relative died and his mother told him that most women want to be "buried beside her husband".
The two ideas began to merge in Raso's mind.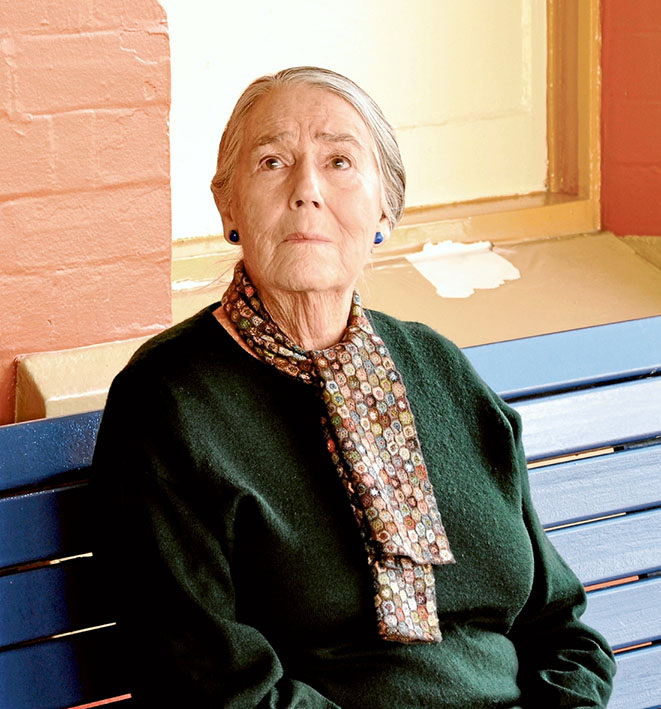 "I'd always wanted to do my own project and was forever discussing ideas with my sister, Millie," he said.
"Nothing ever really clicked until I came up with the concept of Solitude and she said: 'Yes, that's the one'."
The plot involves an elderly woman (Maggie Blinco) who is desperately alone after the death of her husband. To find solace she visits the local train station which holds a special significance for the widow.
"Maggie was not my first choice as the lead but I came to realise that she is absolutely ideal in the role," Raso said.
The former St Thomas More Primary School, Mt Eliza, and Padua College, Mornington student is now an in-demand freelance cameraman who shoots AFL and rugby league in Sydney for channels 9 and 10 as well as Q&A for the ABC.
The short film was set to make its debut at the 2015 Tropfest Short Film Festival but didn't appear since the festival was cancelled that year, Raso said.
"It was a bit of a sad time for Solitude which took a year to become popular and be accepted for screening at various short film festivals all over the world.
"Its first acceptance in an Australian film festival was a year after completion – the Wollongong Film Festival in NSW."
But things were looking up: after being shown at the Madrid International Film Festival Solitude received three award nominations.
"Then I got a letter from 'the Pavilion' saying they loved the film and wanted to show it at Cannes, which is really exciting as it's the pinnacle in the industry," Mr Raso said.
"Now we've had up to 35 film festival acceptances – including this year's Peninsula Short Film Festival – and have won 12 awards worldwide.
"I think we're up to 14 award wins now, which have been a combination of gold-plated statuettes, certificates, sashes, and cash.
"We've also been accepted and award nominated into some Academy Award qualifying film festivals, like The Foyle Film Festival, which basically means if you win you go in the running to win an Academy Award.
"The most recent Australian Film Festival we won was the Benalla Film Festival in Northern Victoria."
After a promising start with Solitude, his first film as director, Mr Raso is keen for more film directing experience.
"I've been asked about future projects, which is nice."
The Cannes Film Festival will run 18-26 May, with Solitude to be screened 21-24 May.