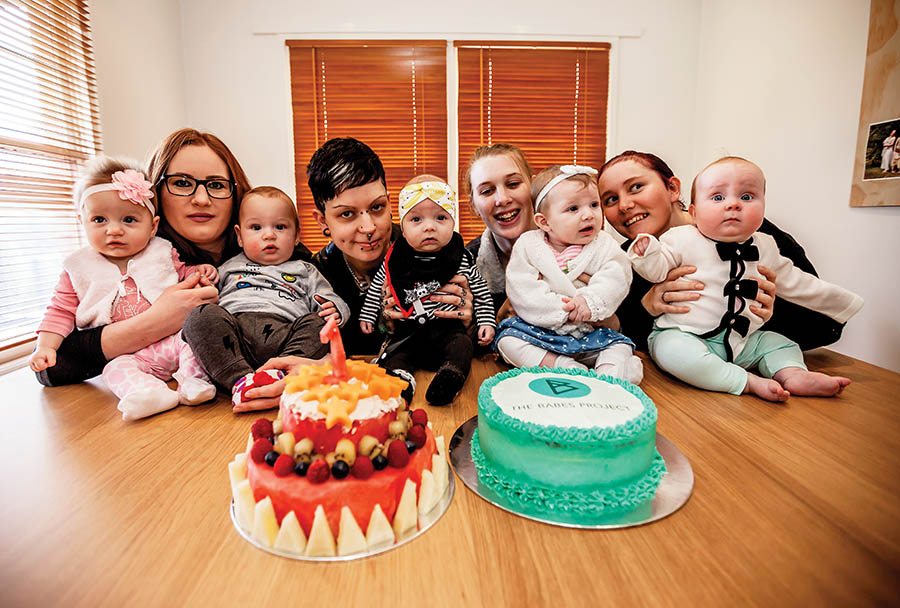 A CRISIS pregnancy centre has celebrated its first birthday helping new and expecting mothers deal with the challenges amid the joys of newborns.
The Babes Project supports pregnant women to tackle challenges around their pregnancies, often including domestic and family violence, homelessness, health issues, unemployment and family breakdown.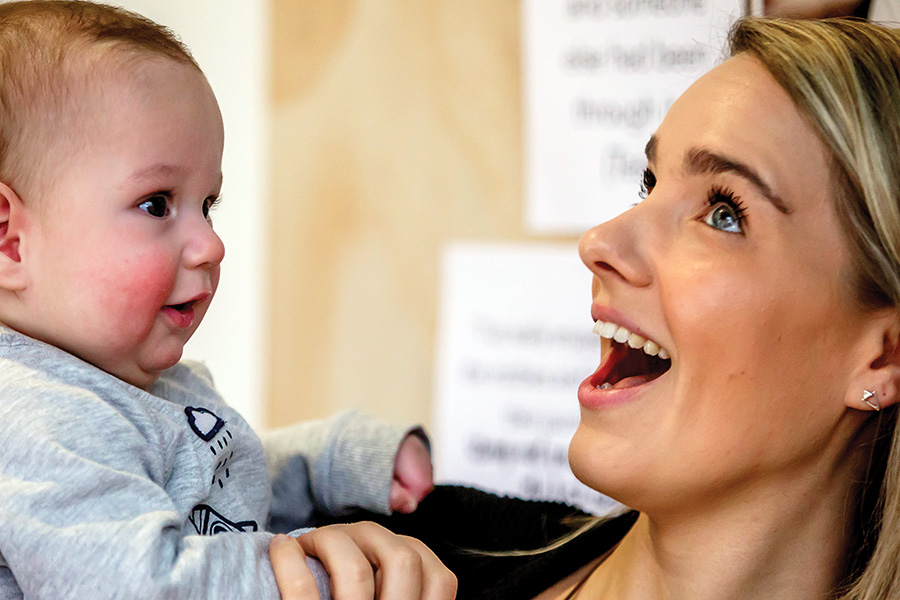 Founder and managing director Helen Parker said Frankston operations helped meet a gap in social services and that demand at the centre was still growing.
"More than 70 per cent of the women we see are referred from government services and hospitals, and we welcome the growing acknowledgement of the vital work we do to support and supplement the public health system".
The centre has helped 33 mothers and extended its opening hours this month thanks to taxpayers-funded $50,000 state government grant.
The Frankston centre supports mothers from across Melbourne's south east region and the Mornington Peninsula.
Australian Bureau of Statistics in 2015 showed these areas have two of Melbourne's top three highest rates of teen pregnancy.
Weekly appointments and a range of practical workshops, classes and events, empower pregnant and new mums to take confidence in their motherhood at The Babe Project's Frankston and Croydon premises.
The Babes Project is based at 9 O'Grady Avenue, Frankston. See thebabesproject.com online or call 1300 140 212 for opening hours on more details.