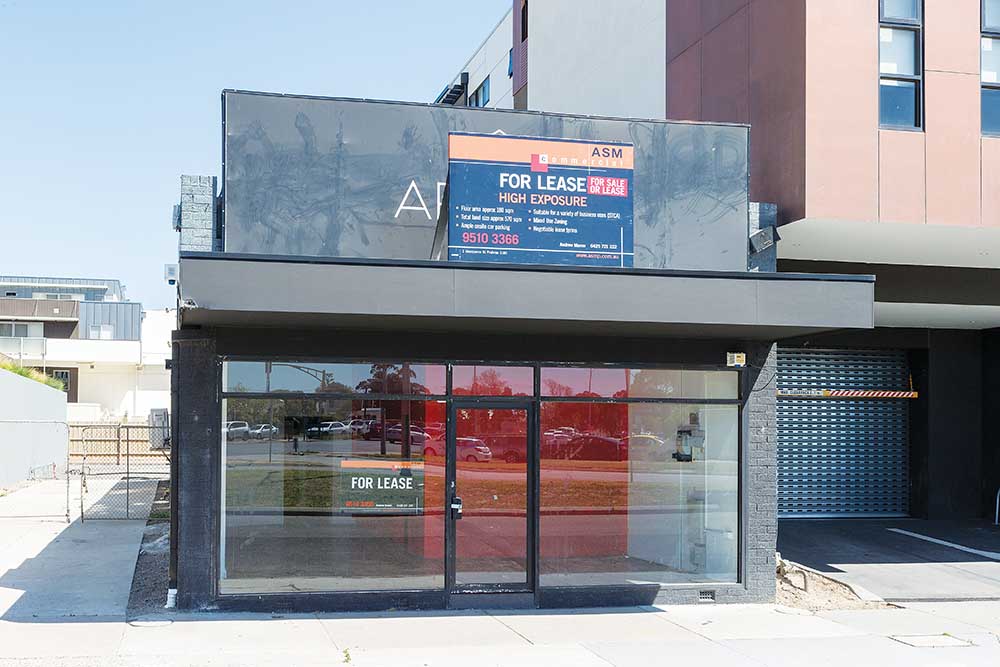 COUNCILS across Victoria have backed a Kingston Council push for a state government led crackdown on illegal brothels masquerading as massage businesses.
A Kingston Council motion tabled at a Municipal Association of Victoria state council meeting last week (19-20 October) calling for a state taskforce to tackle massage parlours offering extra illegal services was supported by attending councils.
Kingston mayor Cr David Eden and council CEO John Nevins attended the two-day MAV meeting in Melbourne.
Cr Eden said the support shown for Kingston's proposal to have the state government take on responsibility for "complex" and potentially costly investigations of suspected illegal brothels means other councils want "to see more action taken".
"We appreciate the police do an outstanding job but more resources are urgently needed as the number of illegal brothels is on the rise and council has been forced to step in as we have seen no police enforcement on this issue," the mayor said.
He said ratepayers could not be expected to solely fund such investigations.
"Kingston Council has successfully prosecuted four illegal brothels in recent months and we're investigating five more, but each case is complex and costly," Cr Eden said. "And the businesses may simply move to another area.
"We need a state-led approach that uses the expertise of Victoria Police to shut these illegal operators down for good."
Cr Eden noted the state government is responsible for the licensing of brothels with input from Victoria Police.
"Local councils are not equipped to deal with operators who may be involved in more serious criminal activities nor can we address the potential exploitation of illegal brothel workers or provide appropriate support structures when required."
Kingston Council has written to Victorian Police Minister Lisa Neville urging the Labor state government to act.
First published in the Chelsea Mordialloc Mentone News – 25 October 2017