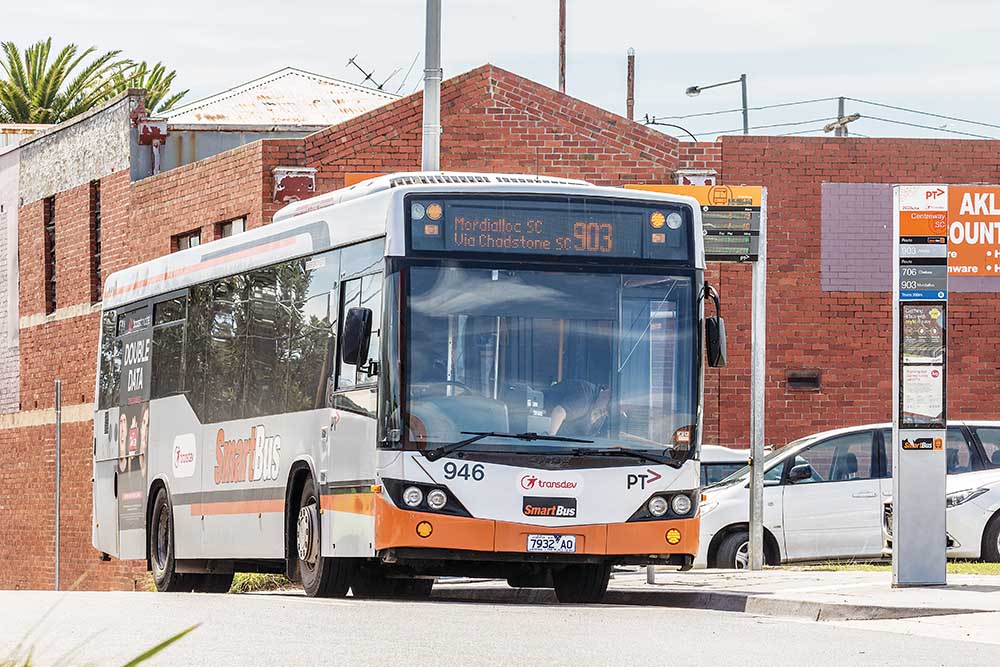 CHANGES to bus routes may be on the way. The state government says the proposed changes will make travel on buses "simpler and more reliable" but wants to hear from public transport users about the altered routes.
Mordialloc Labor MP Tim Richardson has urged people who use the following bus services to give feedback on the changes.
Route 705 will be realigned to travel along Boundary Rd, Lower Dandenong Rd, Warren St and White St with an aim to improve access for Parkdale Secondary College students and the Don Tatnell Leisure Centre

Route 708 buses will split into two shorter journeys, with Route 708 realigned to travel between Mordialloc and Chelsea via Wells Rd, making it easier for passengers to get to Melbourne Cable Park

The new Route 707 will replace the 708 bus route between Hampton and Mordialloc train station, meaning more daytime buses running every 20 minutes to connect with trains

Changes to the Route 857 service will increase coverage to include Chelsea Holiday Park and the BlueCross Gardenia Aged Care facility by realigning the route along Scotch Parade in Chelsea.

Route 858 will be also re-routed in Edithvale to travel along Montrose Avenue and in Chelsea Heights, to replace a section Route 708 buses covered

Route 706 bus services are being discontinued due to low patronage, with passengers on the route within close walking distance to Frankston line trains at Mordialloc and Chelsea stations
"We're improving bus routes in and around Mordialloc to meet the needs of local passengers as the south east grows," Mr Richardson said.
"These changes will make it faster and easier to get to the park and shops, and better connect locals with trains so they can get where they need to go."
Community drop-in information sessions are being hosted by Public Transport Victoria on Thursday 23 November at Longbeach PLACE, 15 Chelsea Rd, Chelsea at 12-2pm and Monday 27 November at Parkdale Secondary College, West Wing, Warren Rd, Mordialloc at 4-6pm.
See getinvolved.ptv.vic.gov.au/mordialloc or call Public Transport Victoria on 1800 800 007 for further information.
First published in the Chelsea Mordialloc Mentone News – 22 November 2017