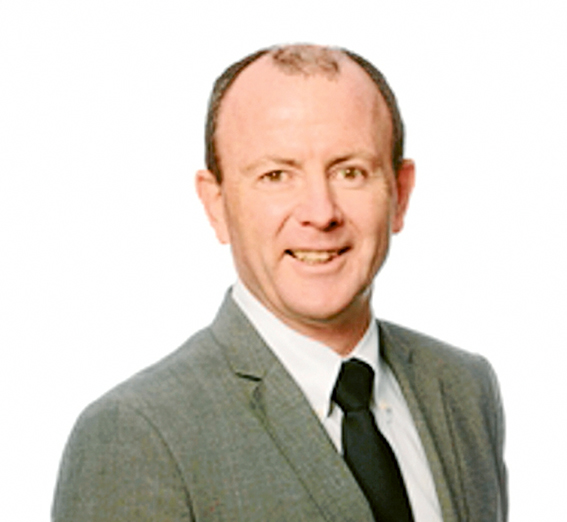 KINGSTON Council's chief executive officer John Nevins has seen his annual pay rise by 1.5 per cent to more than $380,000 after a performance review.
The mayor Cr Steve Staikos confirmed the salary increase, in line with the annual consumer price index, colloquially known as "the cost of living", when asked by The News.
The annual review was listed as a matter to be considered by councillors in the confidential section of the March council meeting agenda.
It was discussed behind closed doors by councillors as is customary when finalising council personnel matters.
Cr Staikos said an independent facilitator helped review the CEO's performance in line with the council chief's employment contract.
"The results of the review are confidential, however, it did not include any changes to the CEO's existing four-year contract, which is due to expire on 8 November 2018," the mayor said.
"Council will now consider whether to extend the contract by up to 12-months, offer a new contract or elect not to extend or renew the contract.
"The annual review included a salary increase of 1.5 per cent, in-line with CPI, bringing the CEO's annual remuneration to $382,270. Kingston Council does not provide any additional bonuses under the CEO contract."
Mr Nevins was appointed Kingston Council CEO in 2005.
First published in the Chelsea Mordialloc Mentone News – 18 April 2018