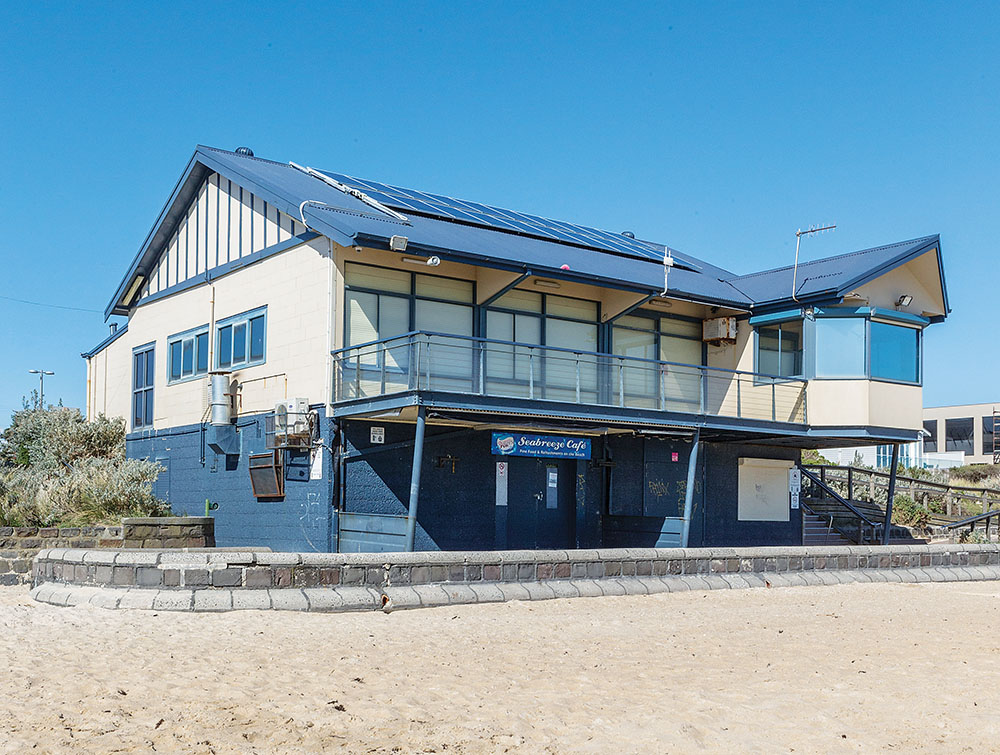 A DESIGN to replace the ageing Edithvale Life Saving Club has finally been accepted by a state government department after initial plans were knocked back for not complying with environmental regulations.
The Department of Land, Water & Planning (DELWP) has approved new plans for a new building in the wake of a rejection of the first proposal last year ("Life saving club redesigned for coast", The News 6/12/17).
Kingston mayor Cr Steve Staikos said council is "thrilled" at the thumbs up for the latest design.
"The current building has served the community well but is ageing and needs replacing," Cr Staikos said. "Every summer more than 20,000 visitors flock to Edithvale beach and it's vital that the Life Saving Club has the facilities it needs to ensure the public's safety in the water."
The state government is contributing $1.5 million of tax payers' cash to the rebuild of the Edithvale Life Saving Club building and council is pitching in $2.72 million of ratepayers' money.
A new building was originally budgeted at $3.4 million but has now risen to about $4.2 million.
The first design was rejected by the DELWP for not meeting Coastal Management Act regulations.
First published in the Chelsea Mordialloc Mentone News – 2 May 2018