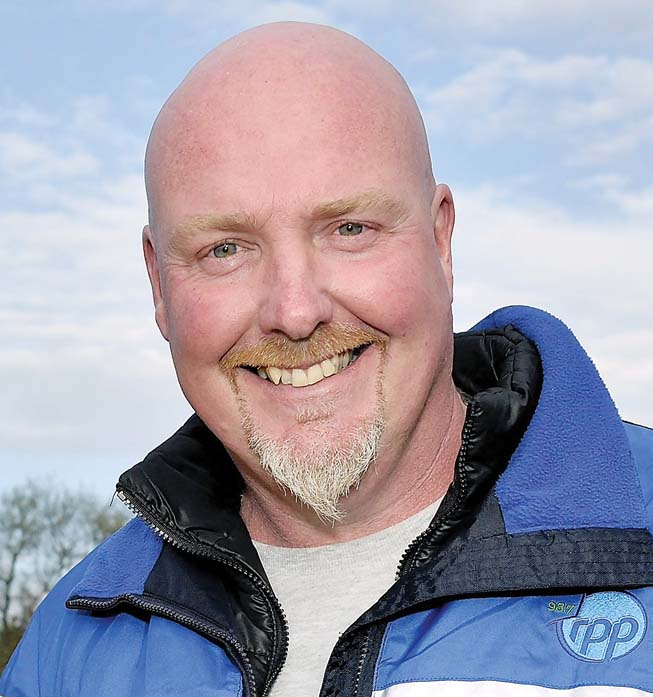 IT is with great sadness that we announce we have lost our colleague, Andrew Kelly, to cancer.
Andrew wrote sport for Mornington Peninsula News Group since 2012, but had been a fixture of local football for decades.
He called football for RPPFM, and was widely known as the 'voice' of footy on the peninsula.
Andrew was diagnosed with cancer early this year, and died on Saturday morning, 5 May.
Andrew's family put out the following statement:
"Thank you from the bottom of our hearts to everyone who messaged Toe Punt to support, encourage and send best wishes over the course of his battle with cancer.
"We are grateful he was able to see how loved and admired he was in the football community.
"He sadly lost the fight this morning at 9am. He fought hard and was dignified to the end and will forever be in our hearts."
Despite his illness, and in the end the dire prognosis, Andrew continued to write. Apart from one week missed during his cancer battle, Andrew wrote up until the week before his death, only unable to file stories on local football last week due to his deteriorating health.
It was a testament to his dedication, and his love for his sport and the community in which it is played.
Our condolences to the Kelly family.