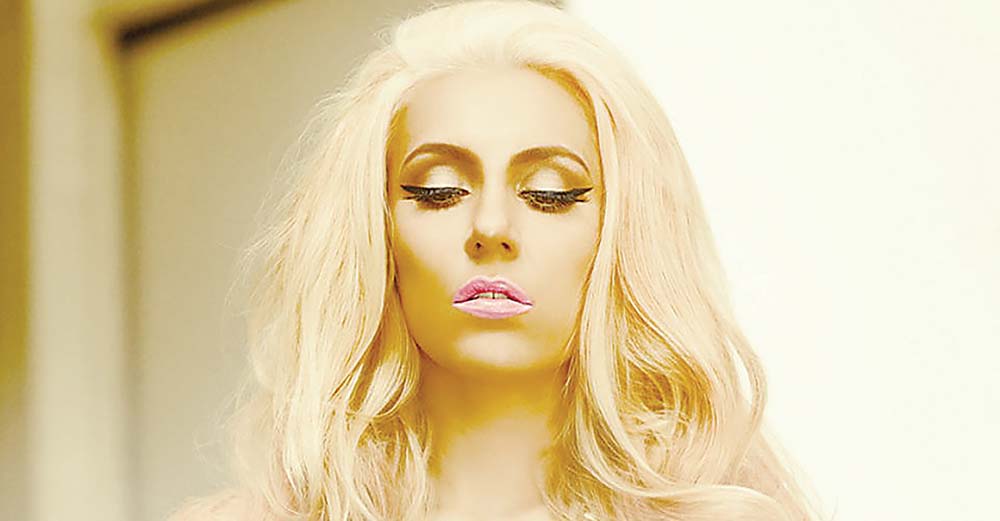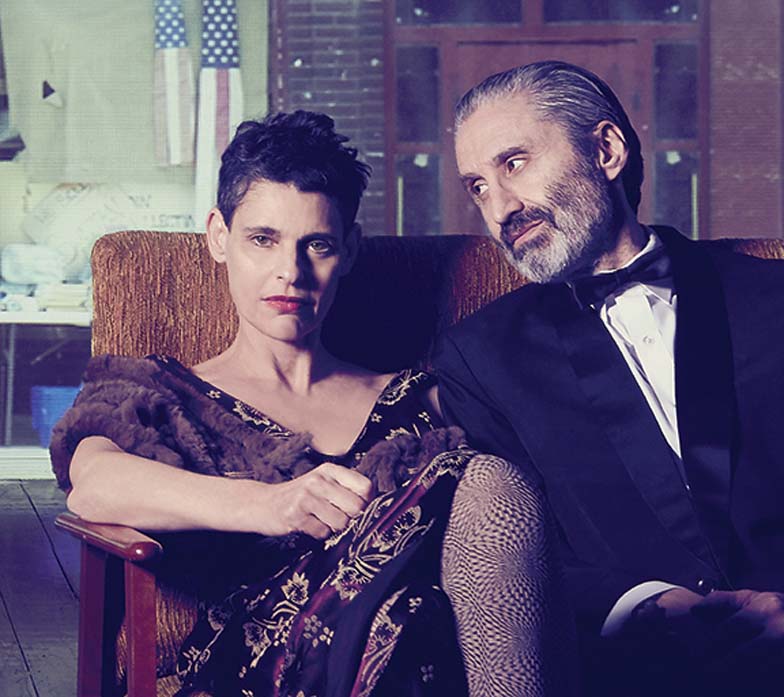 THIS year's Mornington Winter Music Festival celebrating Jazz, Blues, Soul and more hosts some of our music industries iconic and upcoming female performers.
Deborah Conway has been an eminent contributor to Australian music for over 30 years. Conway was named a Living Legend twice by the Rolling Stone Magazine. "It is a challenge to find any musical work Conway has been involved with that isn't simply magnificent" wrote Sydney Morning Herald. With hits such as 'Man overboard', 'It's only the beginning' and 'Release Me' just to name a few, Deborah and musical collaborator Willy Zygier will put on a show not to be missed. They are currently writing for their 10th release due out in 2019. Deborah and Willy take centre stage Friday 8th June at The Grand.
The Mornington Peninsula Regional Gallery is the perfect venue for one of Australia's favourite musician, actor and broadcaster, Clare Bowditch. The Aria Award-winning songwriter will captivate audiences with an evening of Jazz in an elegant venue to match.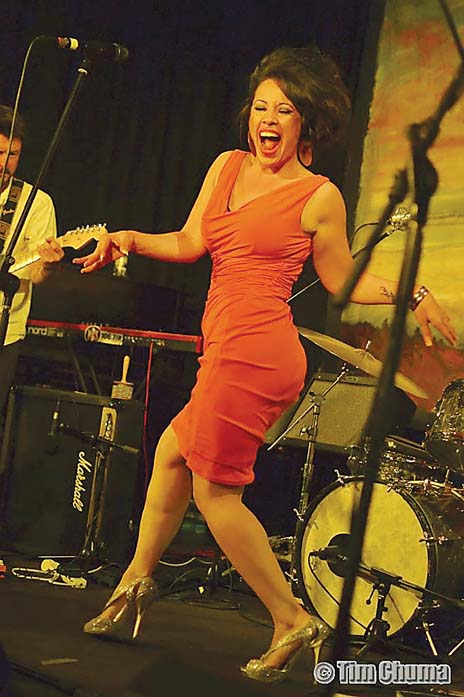 Making her debut on the Peninsula at the Mornington Yacht Club is Sydney Jazz musician Mary Heart. Having performed Internationally with many music legends including New York's jazz drumming sensation, John Riley, and Australian pop legends, The Whitlams, Mary reinterprets today's most popular music in a retro style. She is a jazz singer with great instinct breaking down the walls between genres by blending the old with the new. Let her cast her spell with the hot sounds of New Orleans, rockabilly rhythms and endless energy.
Soul is the word on the street this year and as part of the Cookin' on 3 Burners Soundtrack Session: The Big Chill, Clairy Browne and Stella Angelico would have to be two of the best female soul performers. You might remember Clairy from her harmonizing girl group, the Bangin' Rackettes. For one night only, the girls team with Andrew De Silva and the Burners after their sold-out show at the Victorian Art Centre.
"It's wonderful to attract such remarkable national talent to the Peninsula and showcase our emerging local singers", said Bec Davis Festival Director. "Thanks to the Mornington Peninsula Shire and our Major sponsors Bowman & Company and Mornington Mazda for supporting this event. Of course, it wouldn't be possible without the support of all the venues, both large and small, for getting behind this annual winter festival and backing live music all weekend".
Friday 8th – Sunday 10th June.
For the full program visit: www.morningtonmusicfestival.com.au