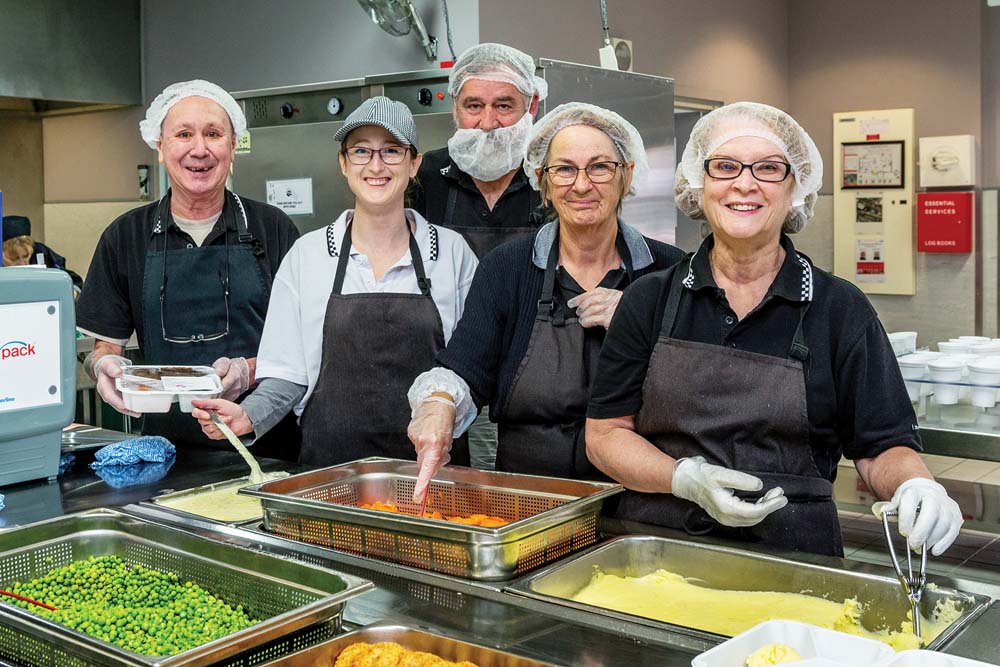 SELFLESS people who pitch in for the good of the community deserve a pat on the back during National Volunteer Week from 21-27 May.
The mayor Cr Colin Hampton publicly thanked volunteers across Frankston at the latest council meeting on 14 May.
"They're special people in our community," Cr Hampton said.
"It's a heartfelt thank you to all our wonderful volunteers in Frankston city and across our region."
The mayor said about 17,000 volunteers contribute more than 40,000 hours collectively each year to community causes and this is equivalent to more than $1.2 million in donations.
"Volunteers play an integral role in our community, lending their time and talents to support and enhance the lives of others and in protecting our natural environment," Cr Hampton said.
Welfare, emergency service, education, sports and environmental volunteers keep many community organisations afloat.
See impactvolunteering.org.au based at Frankston Library or call 03 9770 6492 for information on volunteer opportunities within the region.