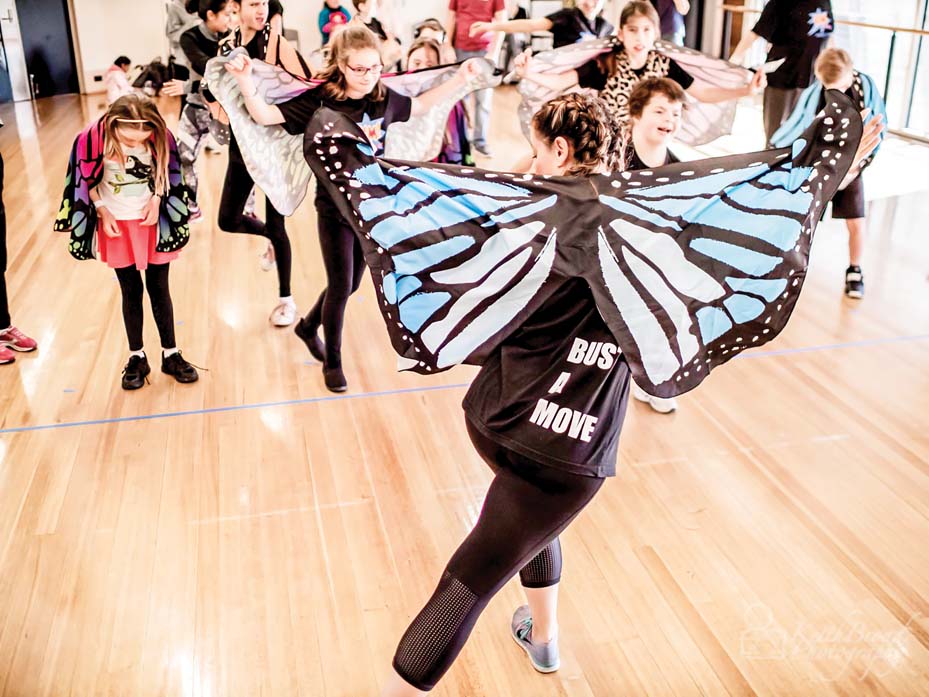 A DANCE crew for children, teens and adults with disabilities is heading to Frankston Arts Centre for a show packed full of music, dance and adventure.
The BAM Allstars are bringing their annual concert to the FAC on Sunday (17 June) and this year's show is called "BAMboozled!" and will feature about 100 dance students.
The BAM Allstars group runs weekly dance classes for people with disabilities in Frankston, Seaford, Highett and Brighton.
Founder Lisa Murphy started the dance crew in 2009 when looking for a dance class for her son Buster, who has Down Syndrome.
"People who come along to the show can expect a few laughs and tears," she said.
The Allstars enjoy rehearsing for performances at community events.
Tickets for the "BAMboozled!" show at Frankston Arts Centre, Davey Street on Sunday 17 June at 2pm are available for $16 each at artscentre.frankston.vic.gov.au online or by calling 9784 1060. All proceeds help the BAM Allstars run dance classes.
Any donations over $2 to Allstars All Abilities Inc, a recognised Public Benevolent Institution, are tax deductible.
See bamallstars.org.au or call Lisa Murphy on 0425 721 848.