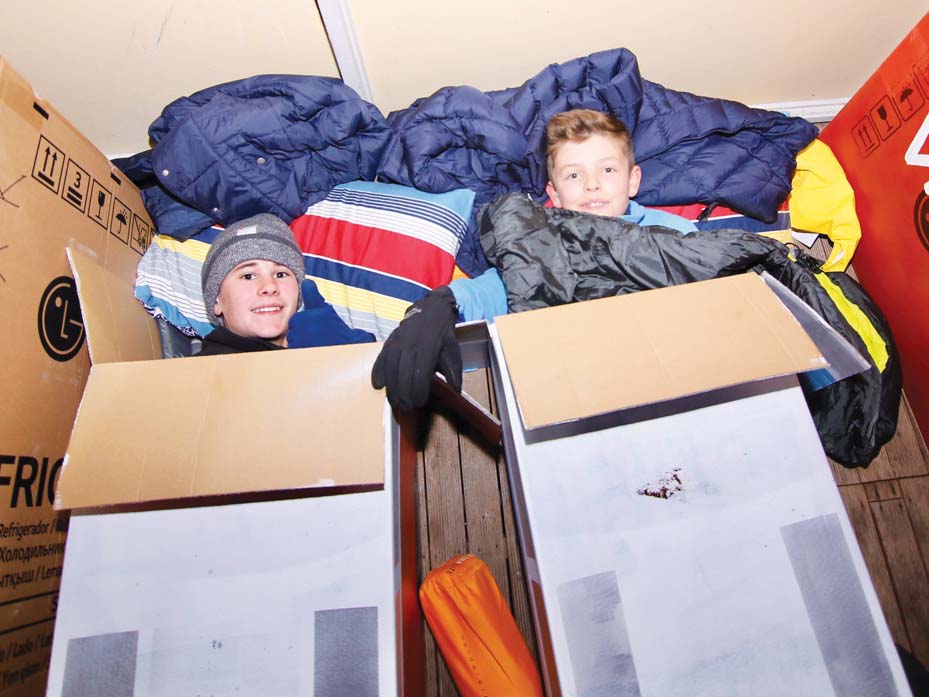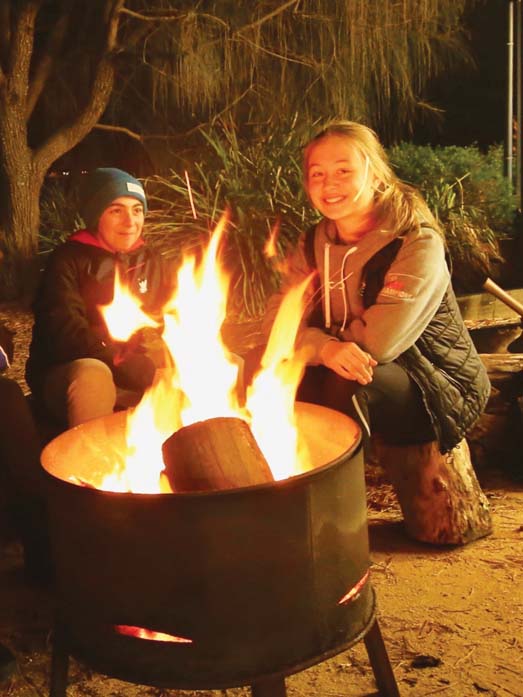 COMPASSION is one of the four values at Bangholme's Cornish College, and compassion is what warmed hearts last Friday evening as more than 60 students, alumni and staff braved the cold temperatures to sleep outside for Cornish College's Winter Sleepout.
Their dedication to the cause raised $23,000 in support of Australians experiencing homelessness, a record for the annual school event.
All funds are donated to the charity Backpack Bed for Homeless who support people unable to find shelter. They have an award-winning backpack/swag design, known as a Backpack Bed, that charities can distribute to those awaiting accommodation.
"We are very grateful for the opportunity we have to make a small difference through this community event," Cornish College chaplain and Winter Sleepout organiser Jarrod Davies said.
"Cornish people are generous, and we are ecstatic that our record amount of funds raised will help 240 plus people sleep less rough, safer and with more dignity".
On the night, 51 students from Years 6 to 12, two former students and ten staff slept outside in cardboard boxes and participated in a program designed to encourage conversation and action; from a campfire on the College island to night-golf to discussions about homelessness.
A record 850 sandwiches were made up from the food donations, to be distributed to children who attend school without lunch and others in need by the charity Eat Up Australia.
"Our students had fun on the night, yet this is combined with a deep inquiry into the issue of homelessness and how we can help going forward. Our staff and students get a tiny taste of what it is like to be cold, hungry and without a home – and it's our hope they will go on to keep making a difference in this, and other areas in our community" Mr Davies said.
First published in the Chelsea Mordialloc Mentone News – 27 June 2018