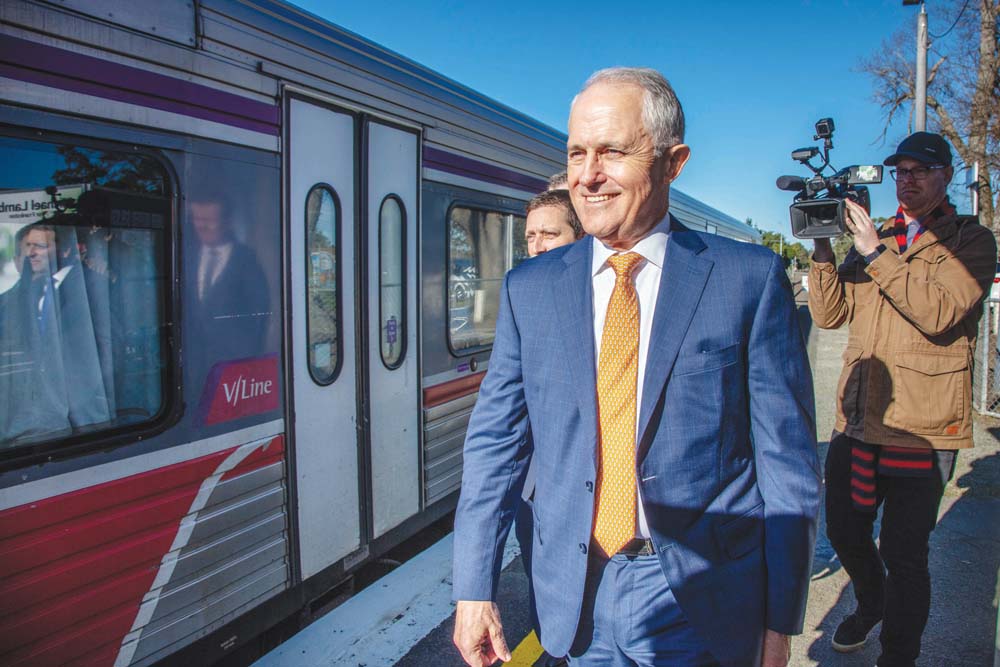 FRANKSTON and Mornington councillors have met behind closed doors to discuss the plan to electrify the Frankston line to Baxter.
There had been some discrepancy between Frankston and Mornington councils on the issue, as Mornington Peninsula Shire have pushed to see the track extended beyond Baxter all the way to Hastings.
Mornington councillors resolved in November to call on "all political parties … to commit to extending electrification of the Frankston railway line to Hastings in the current Baxter electrification business case".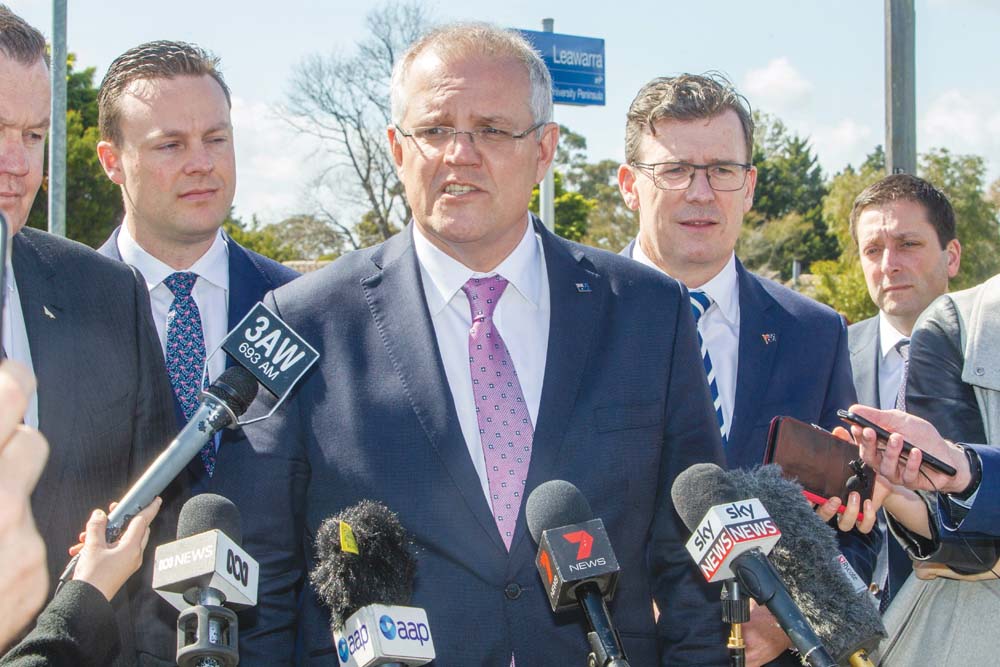 "The idea for a staged extension, starting with Baxter, leaves the possibility of waiting decades for the electric line to get to Hastings. Council has now decided on a major campaign to push for the electrified rail line to go to Hastings. Hastings is the logical place to end the electrified line because it has plenty of available industrial and residential land," Mornington councillor David Gill said in November. ("Shire changes track on Hastings line", The News, 7/11/18)
Then mayor of Mornington Shire Bryan Payne also said that Baxter should not be the site for a train stabling area.
Frankston Council agreed during their final meeting of the year off the back of their meeting with Mornington Council to invite them "to be part of the delegation to the Minister to enable clarification of both council's position" on the train line.
Frankston Council CEO Dennis Hovenden said at the last council meeting of the year that "there is concern that there is some mixed messages that could go to the [public transport] minister, which is of concern. One of those mixed messages is around the position that the Mornington Peninsula Shire council has."
"Councillors who attended last week's dinner and working meeting with Mornington Peninsula Shire know that while the Mornington Peninsula has no problem with the electrification to Langwarrin and Baxter, they certainly do have concerns around the stabling of trains potentially in the green wedge at Baxter and they have a stated desire in perhaps taking the track further down towards Hastings," he said.
Cr Sandra Mayer said "we met with the Shire last week and the majority of their councillors were there and the majority of our councillors were there. I think we cleared the air, I think it was all laid out on the table, I think it was a very fruitful meeting. We discussed a number of issues, it was really good, and we've committed to working together to get a good outcome for both of our municipalities.
"Public transport is such an issue down on the peninsula," she said.
Plans for the project are still up in the air, with state Labor funding not yet committed to the project, pending the completion of a business case. The case is slated to be ready early this year.