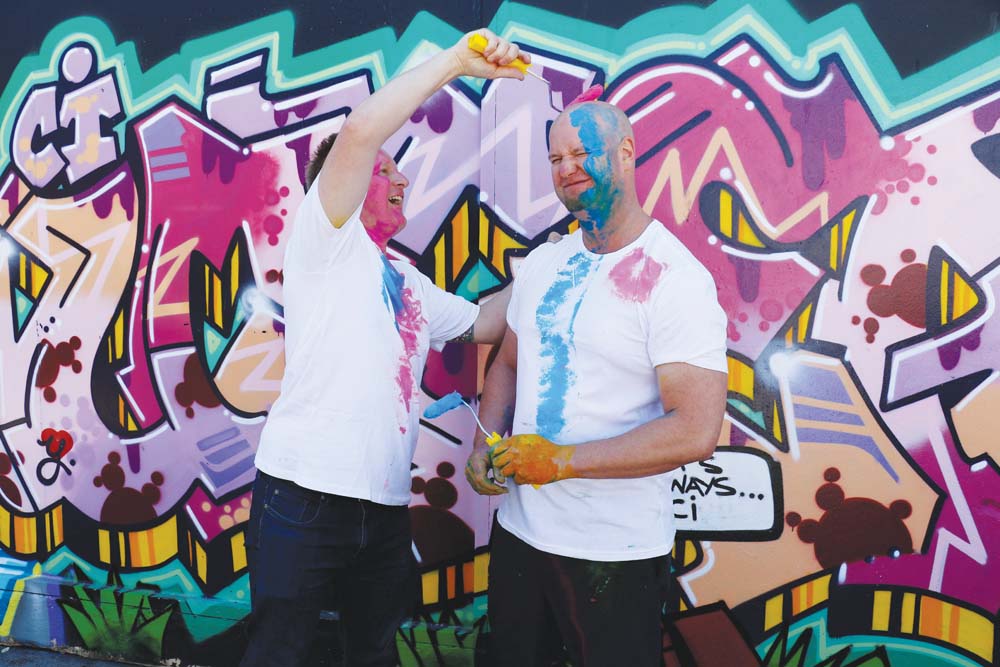 ARTISTS from Australia, New Zealand, Italy, Germany, and France are set to touch down in Frankston shortly for the second annual Big Picture Fest.
The 2019 festival runs from 22 March to 24 March, and will kick off with a free event that sees talented artists making their mark on the local streets.
Frankston mayor Michael O'Reilly said "this is world-class street art right here in own on city."
"We're talking renowned international, national and local artists all here to create timeless pieces of art that will not only attract visitors throughout the Festival, but also in the years to come," he said.
Frankston MP Paul Edbrooke said "we all know Frankston City is a modern, progressive and culturally aware city, and now thanks to the Big Picture Fest and our many other breathtaking local assets, such as our beaches, others are realising it too."
More information at frankston.vic.gov.au/BigPictureFest