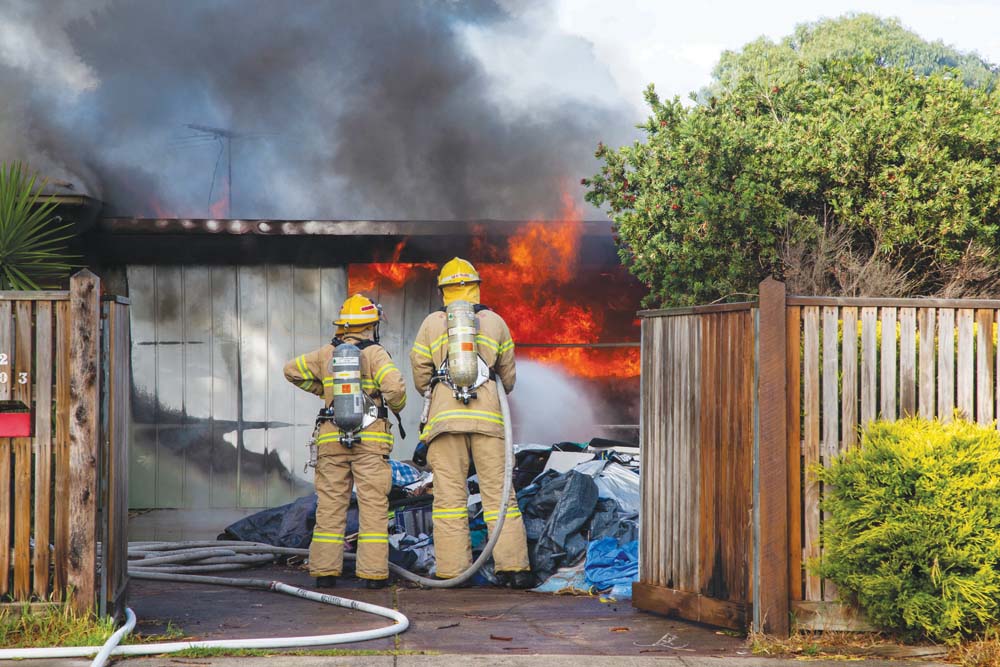 POLICE and CFA attended the scene of a fire on Dunsterville Crescent, Frankston, at around 9.30am on 4 May.
Frankston Police said a fire broke out in the garage of a duplex, and awoke two people sleeping in the garage. They left and alerted another two people inside the home. All people escaped without injury.
Frankston Police said that in the early stages of the investigation, it appears that the blaze was non suspicious.
Emergency accommodation was arranged for the affected people.