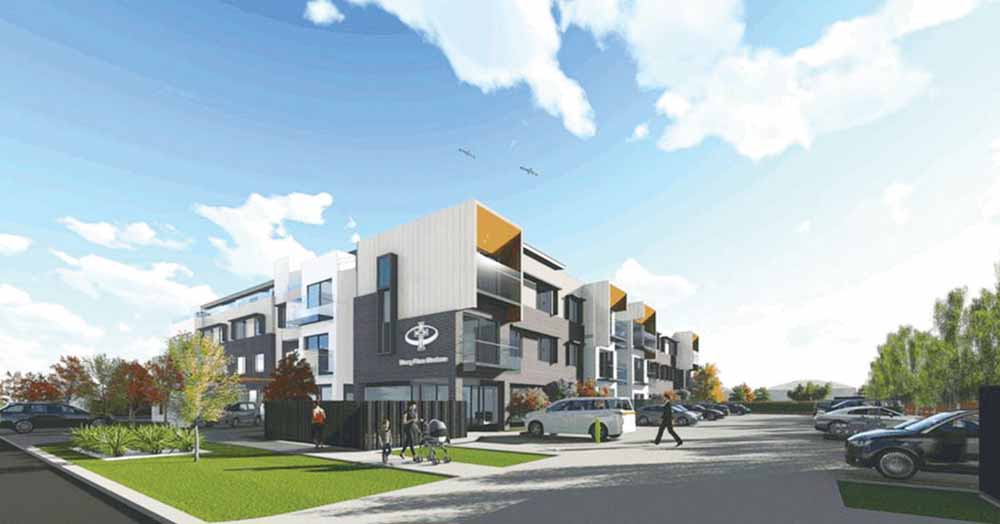 THE future of a proposed aged care development in Mentone will be heard before the Victorian Civil and Administrative Tribunal (VCAT).
Mercy Health submitted a proposal to Kingston Council in February to amend their existing application for an aged care facility on Collins Street. Those amendments included "an increase in the number of beds from 120 to 136, the addition of half-floor fourth storey, which will be set back from the building's facade to accommodate the additional residents, and the addition of six car parks on site, acquired by Mercy Health, to reduce on-street parking."
On 25 February Kingston Council voted to refuse a permit because "the proposal constitutes an over-development of the site" and "the proposal would detract from the visual amenity of the locality and the streetscape" ("Aged care amendments put to bed", The News, 13/3/19).
Mercy Health confirmed that they would be lodging an appeal to VCAT. The News understands that the hearing is expected to begin in September.
First published in the Chelsea Mordialloc Mentone New – 22 May 2019