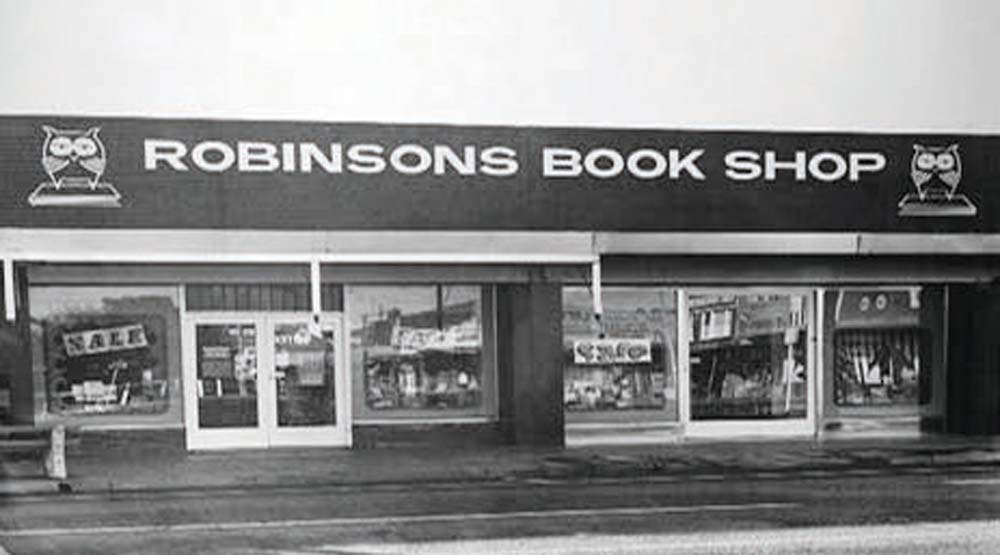 PHILIP Robinson, founder of Robinson's Bookshop in Frankston, has died aged 89.
Mr Robinson died at home with his family by his side on Monday, 10 June.
Mr Robinson first opened Robinson's Bookshop in 1963, and operated the shop for close to three decades. After the sale of the bookshop, the brand has extended beyond Frankston. There are now Robinson's Bookshops open across Victoria, Tasmania, and ACT.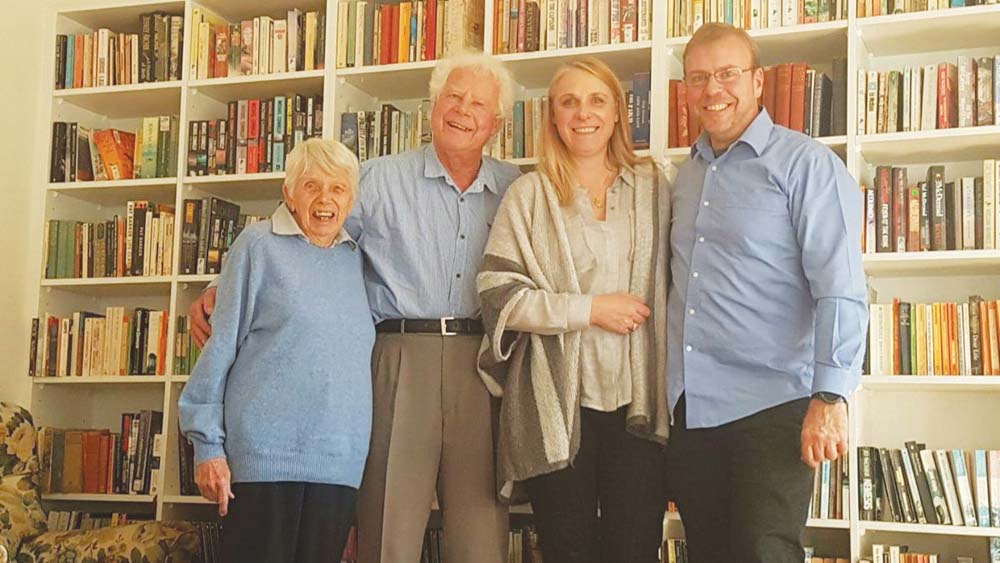 Robinson's Bookshop CEO Susanne Horman released a statement on Mr Robinson's death. She said "we received sad news that the founder of Robinson's Bookshop, Philip Robinson, passed away peacefully surrounded by family and friends on Monday night after a short illness."
"Philip was a pioneer of bookselling in Australia. Together with his wife Moira, Philip opened Robinson's Bookshop in Frankston in 1963 and it is now Victoria's oldest general indie bookshop and has grown to have twelve stores across three states," she said.
"To this day customers visiting the store mention Moira and Philip with great fondness and there is great support in the community for both of them and for what they have done together to bring books to the people of Melbourne.
"Our thoughts and best wishes are with his wife Moira, their children and extended family."
His funeral service will be held on 18 June.