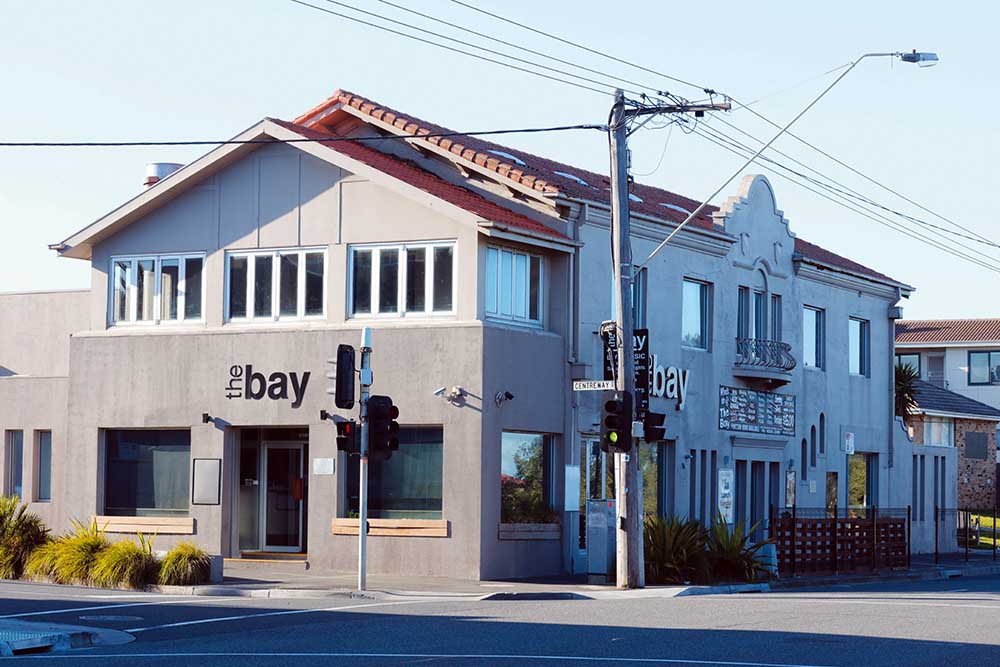 EMPLOYERS owe more than $9 million in superannuation to workers in Mordialloc according to an Industry Super Australia analysis.
More than 4700 Mordialloc workers have been missing out on super according to the analysis of tax office date from 2016/2017 conducted by ex-treasury official Phil Gallagher.
Industry Super Australia chief executive Bernie Dean said the recent allegations of workers at the Bay hotel being underpaid ("Former Bay Hotel workers push for pay", The News, 12/6/19) shows "just how rife unpaid super is."
"Allowing employers to continue robbing workers in Mordialloc of their super entitlement means these workers are going to end up worse off at retirement. It's daylight robbery and cannot continue," Mr Dean said.
"While most employers do the right thing, unless we see action from our national politicians, dodgy employers are going to continue taking advantage of lax laws, a weak regulator and insufficient penalties to rip off these hard working Australians.
"The easiest way to end this exploitation and ensure Mordialloc workers are paid their super is to simply legislate that all employers must deposit money into a workers super account at the same time as they deposit their salary into their bank account." 
First published in the Chelsea Mordialloc Mentone News – 3 July 2019