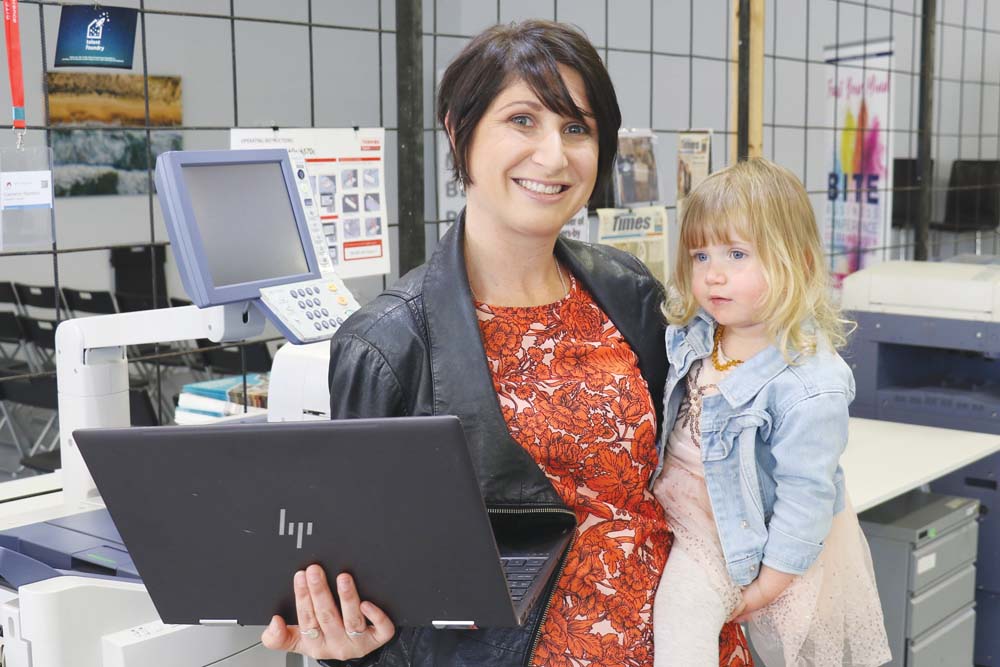 THE Mumpreneur workshop series is set to kick off in July, providing parents and carers with lessons on how to run a small business.
The Frankston Council hosted workshops are open for mothers, fathers, and carers to participate in. The workshops will run over five weeks and include different topics, including learning to know your product, know your customers, get comfortable with your pricing, and how to advertise your business.
Lisa McGregor, founder of the Peninsula VineHop Festival, worked from home with a baby in her first year of business. She said workshops like Mumpreneur were an important resource for parents looking to make their way in the business world.
"It's great to see Frankston Council host workshops like the Mumpreneur series, which are affordable and allow local startups access to valuable resources and council contacts," Ms MacGregor said.
"I'm fortunate to work part time out of the Frankston Foundry coworking space, which allows me to create a network of fellow entrepreneurs. However startups often begin around the kitchen table. During my first year in business I worked from home with a new baby, and I really missed the support of a normal office environment and the advice and direction that colleagues can offer. Workshops like the Mumpreneur series can really help break that isolation that business parents can feel and help guide their business through its next leap.
"Now in my third year of business I'm pretty excited to be able to run both Peninsula VineHop Festival, and also launch a new wine and music event."
The workshops cost $20 per session to attend. Bookings and more information is available at frankston.vic.gov.au/business