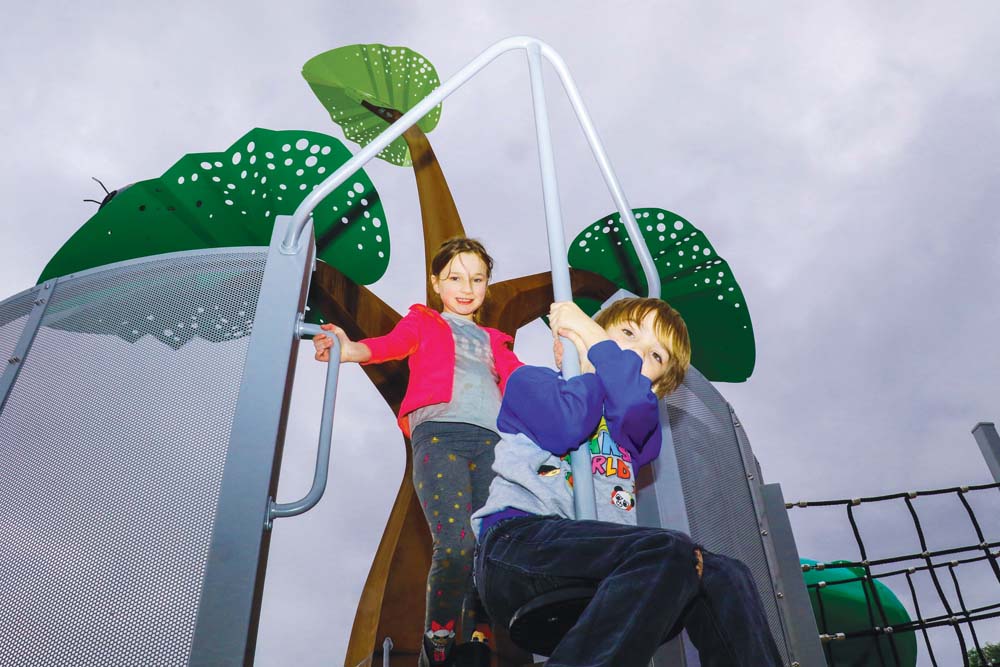 THE redesigned George Pentland Botanic Gardens playground has been recognised with a landscape architecture award at the 2019 Australian Institute of Landscape Architects Awards Victoria.
The playground was designed by Leaf Design Studio. It reopened early this year at a ratepayer cost of $700,000.
The mayor Michael O'Reilly said "the George Pentland Botanic Gardens is a tranquil space for our residents and visitors to enjoy and the new playground is especially enticing for the little ones these school holidays."
"It's great for our council officers and Leaf Design Studio to be recognised for the amazing design we now have to enjoy in Frankston City," he said.
"The George Pentland Botanic Gardens will now be considered for the national awards, with winners to be announced at the 2019 International Festival of Landscape Architecture in October."