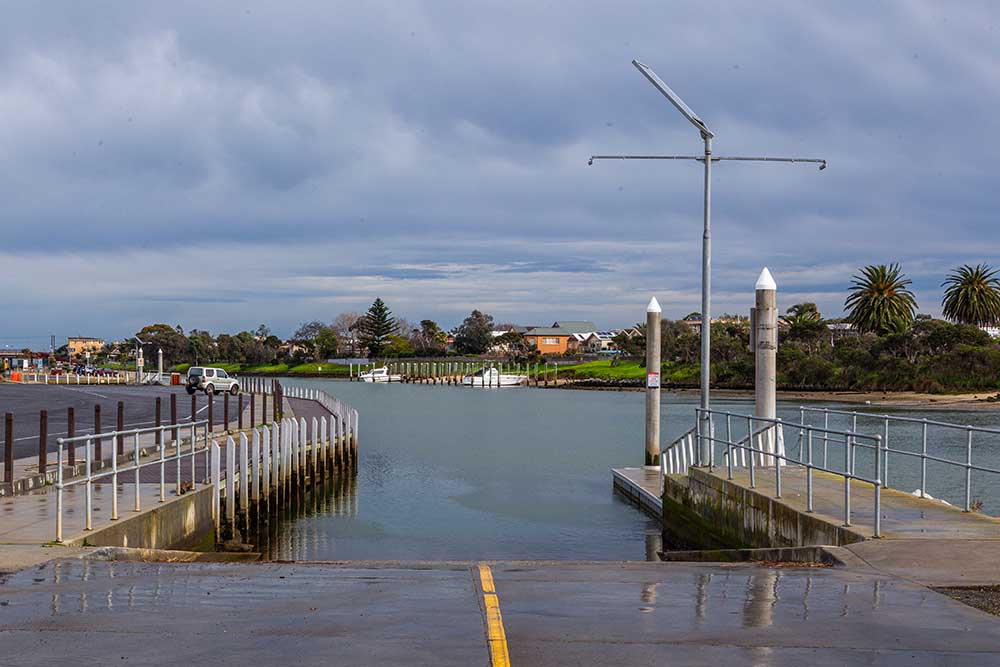 A DAY'S fishing will be cheaper from next month with the abolition of parking and launching fees at public boat ramps.
Better Boating Victoria is overseeing the introduction of free parking and launching by 1 September, and upgrading and maintaining ramps at Mordialloc, Queenscliff, Point Richards, Hastings, Rhyll and Cowes jetty.
The state government made a big splash about freeing up boating and fishing fees in the lead up to the November election, saying "every dollar of licence and registration revenue [will] go towards improving boating facilities and safety".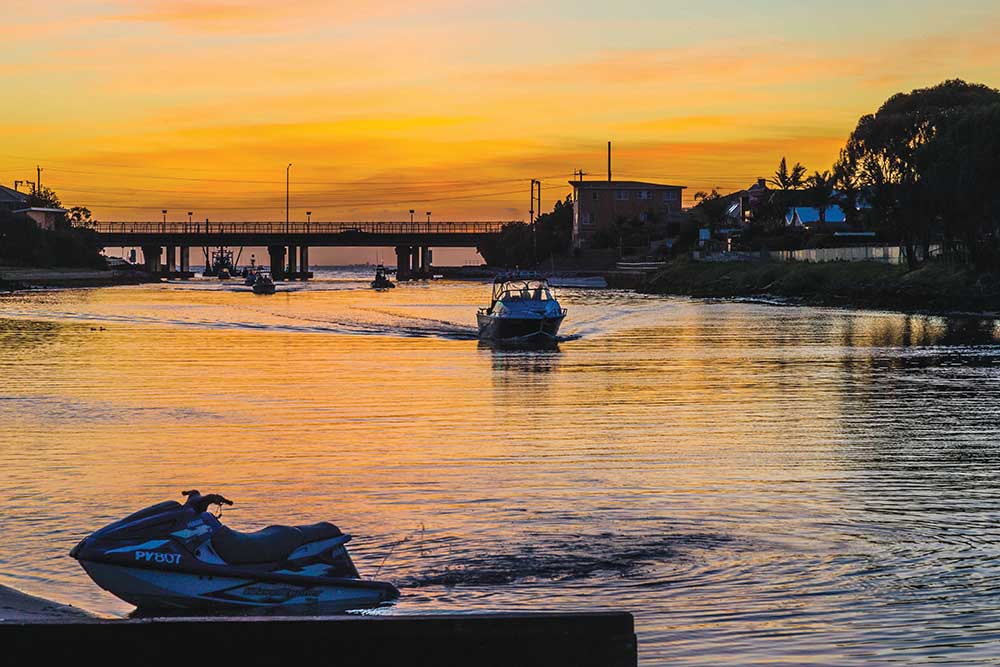 "Boat launching fees cost Victorian families hundreds of dollars a year – we said we'd abolish them and we're delivering," Premier Daniel Andrews said on the weekend.
"Free public boat ramps will make it cheaper and easier to get out on the water and enjoy everything our bays, lakes and rivers have to offer."
Boating minister Jaala Pulford said "we've listened to boaters and are delivering on our commitment to scrap parking and launching fees, making it cheaper and easier more for more Victorians to get involved in recreational boating and fishing."
First published in the Chelsea Mordialloc Mentone News – 7 August 2019