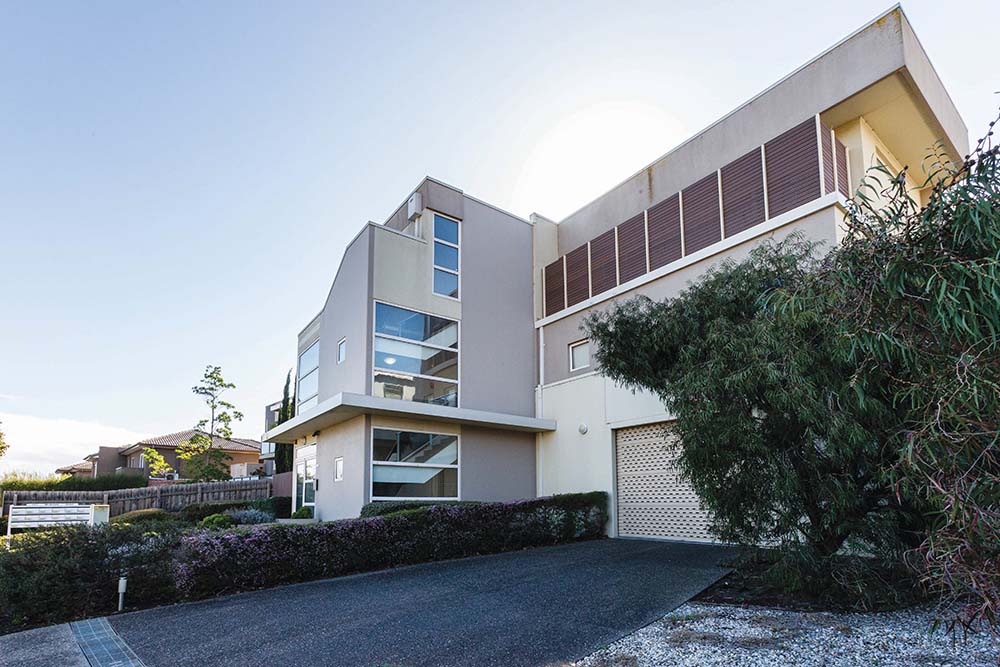 A MORDIALLOC apartment complex has been evacuated amid safety concerns.
An inspection of the complex by a Victorian Building Authority panel on 22 August led to the building being vacated. The panel consisted of fire safety experts appointed as part of the VBA's statewide cladding audit.
A VBA statement read that "most of the units are currently vacant. The remaining permanent residents will be allowed 48 hours to vacate the property."
VBA CEO Sue Eddy said "safety must take priority" when evaluating if a building should be vacated.
"I know this relocation may cause anxiety, but I want to assure the Victorian public this was not a decision taken lightly," she said.
"The building has had numerous defects identified in the decade since construction.
"Having reviewed the state of the building and the numerous fire risks it currently presents, experts believe it is no longer safe for people to live in the building."
A VBA audit conducted in early 2019 revealed that 11 privately owned buildings in the Kingston municipality were identified as having dangerous cladding. Eight buildings in Frankston were also "identified with cladding".
Kingston Council took aim at "shoddy" developments earlier this year. The mayor Georgina Oxley said in April that "for most people their home is their biggest asset and their livelihood, it's important that we're able to support families and home owners in protecting their homes. We want developments to comply with the relevant standards. Anything short of this is simply unacceptable."
"We've seen the tragedies around the world occur because of shoddy construction and poor building materials. The time to act is now," she  said ("Council wages war on 'shoddy' developments", The News, 17/4/19).
First published in the Chelsea Mordialloc Mentone News – 28 August 2019