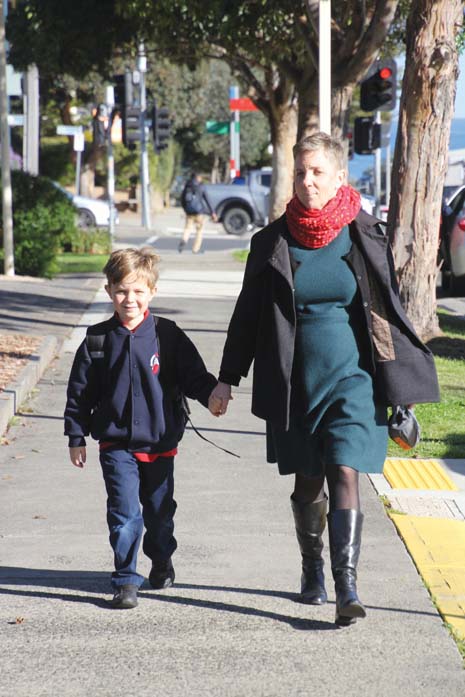 PRIZES including football and skateboarding clinics, group fitness classes, a round of golf, and school infrastructure will be up for grabs for students who choose to walk to school next month.
As part of Frankston Council's "walk to school month", students who elect to make their way to school by strolling will be eligible for prizes.
The mayor Michael O'Reilly said "there were many benefits to walking or riding to school."
"You can walk, roll, ride or scoot for a month and help your school win some great prizes," he said.
"Walking will benefit your health and the whole community. It reduces traffic congestion, saves on parking, helps us connect with family and friends and is better for the environment.
"Once you start walking or riding you'll probably find you don't want to stop as studies show it takes 30 days to build a habit. The longer we do something healthy, the more likely it will stick."
There are 12 schools in the municipality signed up to take part in the VicHealth initiative.
More information at: frankston.vic.gov.au/walktoschool