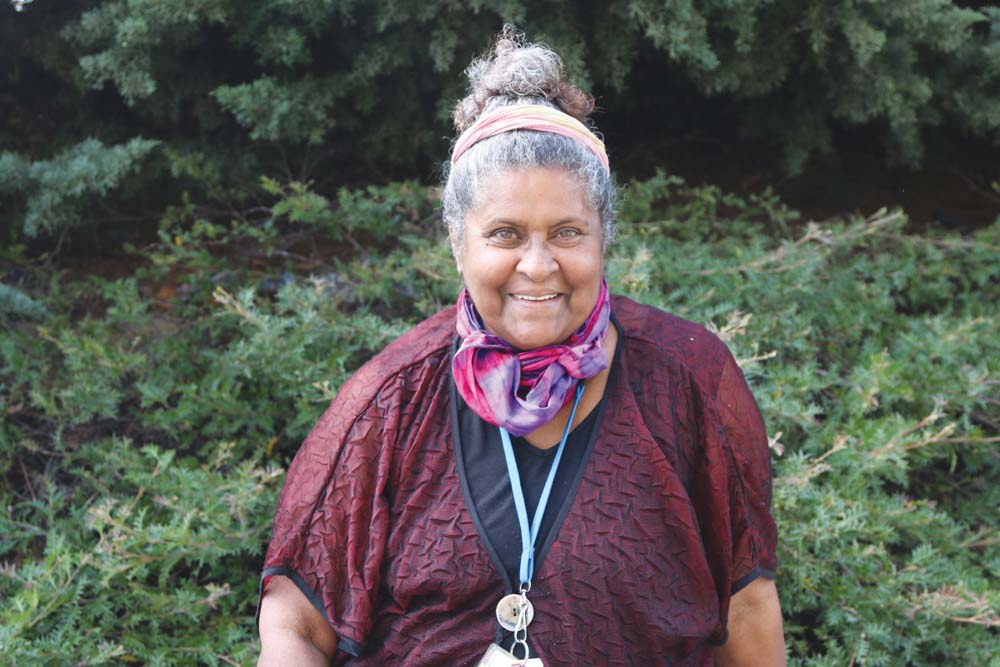 THE Bay Mob Expo will take place this week, shining a light on health, education and wellbeing opportunities for Aboriginal and Torres Strait Islander communities in Frankston and on the Mornington Peninsula.
The event, which takes place on 4 October, will feature lunch and refreshments provided by Nairm Marr Djambana Aboriginal Gathering Place, live entertainment, workshops, and stalls with information on health and employment pathways.
The expo is a joint effort by Frankston Mornington Peninsula Primary Care Partnership, Peninsula Health, Mornington Peninsula Shire, Chisholm, Frankston City Council, Dandenong and District Aboriginal Cooperative, Monash University, Narim Marr Djamba, Willum Warrain, and the state government.
Peninsula Health cultural lead Helen Bnads said "the Bay Mob Expo is a great example of the active and respected partnership between the local Aboriginal communities, Peninsula Health and other organisations of the south eastern area."
"This free family event brings together health, education, sports, arts, government providers to share information about their services and to promote further Aboriginal safety, strong culture, strong peoples aspiration of self-determination," she said.
The expo takes place from 10am-2pm, 4 October. It will be held at Monash Peninsula campus. Entry is free.