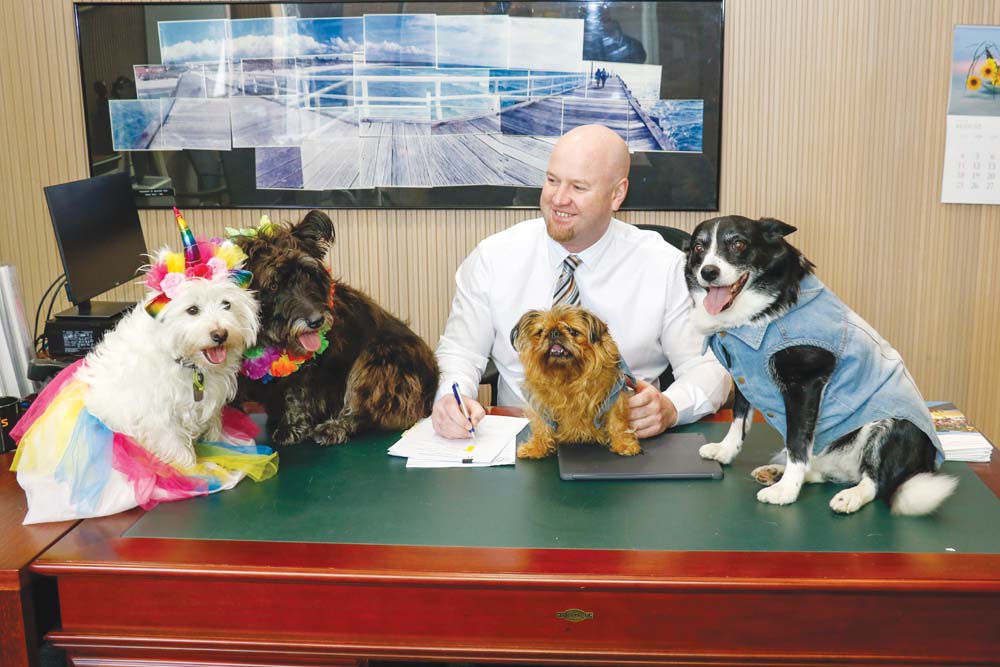 FRANKSTON's annual Pets' Day Out event will take place this weekend.
Ballam Park will host the day on Sunday, 13 October. The event will feature camel and pony rides, animal face painting, a pet photo booth, an animal farm, pop up stalls, vet checks, and a best dressed pet parade hosted by Peter Hitchener.
The mayor Michael O'Reilly said "the best dressed pet parade is just one of the many fantastic activities we will have on the day. It really will be a spectacle for the whole community to enjoy, whether you have pets or not."
"Animals bring so much joy to our lives so this is a chance to take them out and about and explore all that the Pets' Day Out has to offer," he said.
"It doesn't matter if your pet wears feathers, fur, wool, scales or a tutu, let this day be a celebration for them."
The annual event comes amid a renewed social media push to repeal the dog ban in Frankston's CBD. The Frankston Community Noticeboard, a Facebook page with nearly 30,000 followers, penned a letter to the mayor last month asking for the ban to be revoked.
The event starts at 10am and runs until 3pm. Attending pets must be on lead and vaccinated.