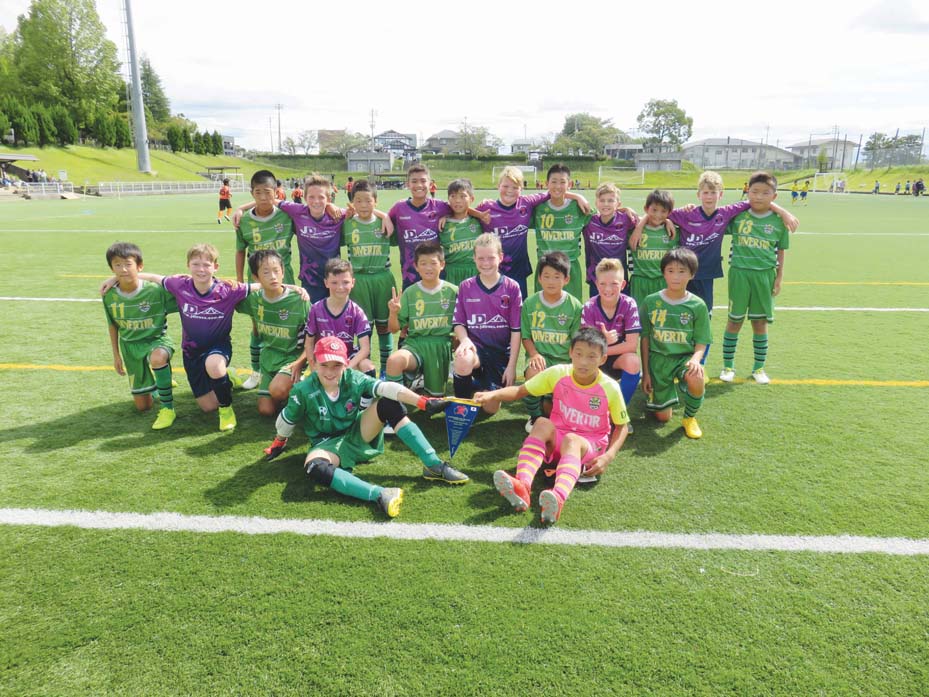 UNDER 12s players at Langwarrin Soccer Club have returned from a competition in Japan as winners.
In September last year, the side qualified for the Tomsan Cup tournament in Japan by winning a national seven on seven competition. The cup is an eight vs eight tournament competed over two days.
The side arrived in Japan and got straight to work with 10 practice games in just three days.
The cup kicked off on 22 September, with Langwarrin talking out a win in their first game 1-0. They went on to lose their next game 1-0 and draw their next 1-1.
The win and draw qualified the side for the "tier three" finals of the cup, which was played on the second day.
Langwarrin started the day with a 1-1 draw, and improved from there. They won their next game 1-0 and smashed their opponents after that 4-0.
After finishing equal on top of the group, a penalty shootout was held to decide the winners. Langwarrin held their nerve to claim a 3-2 win on penalties and lift the trophy at the end of the day.
The club presented a pennant to each of the sides they played during the tournament.
The side has since returned home and celebrated their win.