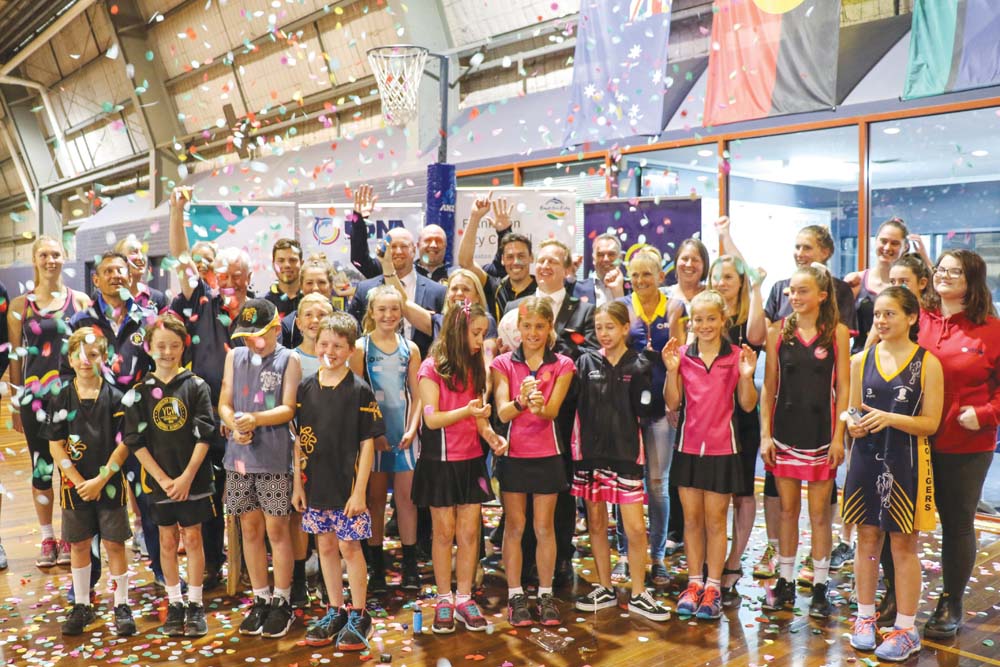 A NEAR $35 million redevelopment of Jubilee Park is set to proceed after Frankston Council agreed to put an additional $9.74 million into the project.
The works on the facility are set to include six multi-purpose indoor courts, including a 1,000 seat show court. It will also include four indoor cricket training nets, women's change rooms, a creche, a cafe, and meeting and function rooms.
Council had been lobbying for extra funding from the federal government, but eventually made the call to finish financing the project through Frankston ratepayers.
The mayor Michael O'Reilly said "while it's disappointing this important project didn't receive the full federal funding it needed and deserved, council is excited to get the ball rolling on what will be an exceptional sporting facility for locals and the region."
"With netball and basketball such popular sports in Frankston City, particularly for young girls and women, this important project will deliver a regional facility suitable for everyone wanting to play as well as pathways for elite training and competitions," he said.
"Our $20.34 million contribution to build appropriate facilities at Jubilee Park demonstrates council's commitment to increasing activity and health across the community generally as well as supporting our rising sports stars in Frankston City and I'm delighted we can achieve this with all three levels of government working together."
Council allocated just over $20 million in ratepayer funding to the project, while the state government provided $10 million and the federal government provided just over $4.5 million.
Frankston District Netball Association member Kelly Andrews said "this investment finally gives us a home for elite netball in the area after 15 years of searching as far as Cheltenham for a suitable facility." Netball Victoria's Amanda Basue said "we're delighted to see this investment from council, state and federal governments to deliver a new home for the Peninsula Waves and netball across the region".
Construction is expected to start in early 2021 and be finished by 2023. More information at frankston.vic.gov.au/JubileeParkIndoorStadiumredevelopment