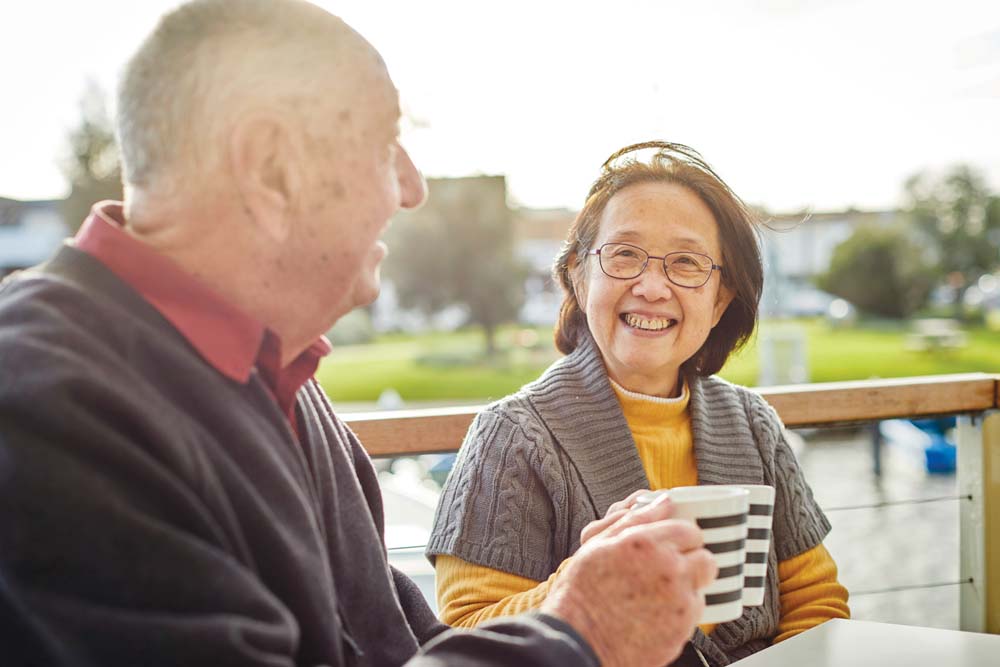 THE seniors festival has kicked off for 2019, with over 100 free and low cost activities on offer around the municipality.
Live performances, exercise classes, workshops, markets, and tours are just a few of the things which are available to do this year.
The mayor Georgina Oxley said "the Victorian Seniors Festival theme for 2019 is get into it and there's no better way to do that than to get involved in the many activities Kingston has on offer this October for you to enjoy and feel part of your local community."
"The city will come alive with a huge range of free and low cost events and workshops especially for seniors. We hope to see you expand your horizons and enrich your lives by making new connections and exploring new opportunities," she said.
Locals Geoff McKinley and Anna Wang (pictured in Mordialloc) have been involved with the festival for a number of years, and are long time volunteers in the community. They are looking forward to the festival again this year.
The full calendar of local events can be seen at kingston.vic.gov.au or from Kingston libraries and customer care centres.
First published in the Chelsea Mordialloc Mentone News – 9 October 2019