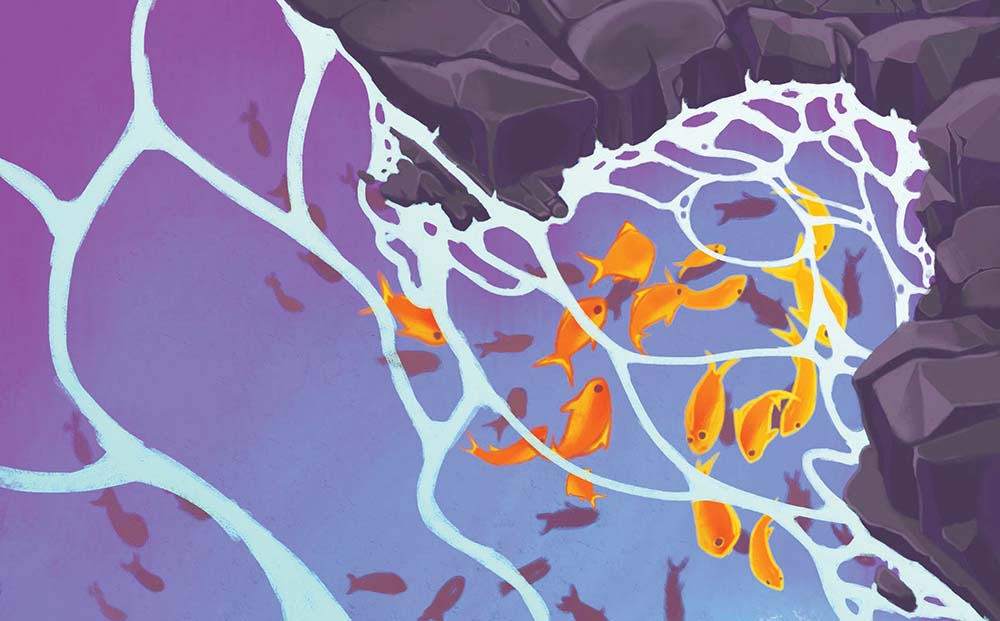 CHILDREN'S artwork shining a light on climate change and the importance of environmental sustainability will be showcased at Shirley Burke Theatre, Parkdale this month.
The exhibition is curated by the Kingston For Human Rights group. The group is volunteer run and aims to raise awareness about the Universal Declaration of Human Rights.
The group holds an annual children's poster competition for local schools, with the theme this year "Help Clean Up the Planet". The theme was chosen as it aligns with article three of the Declaration of Human Rights, "everyone has the right to life".
The posters went up on display at the theatre at the end of last month, and will be shown until 26 October.
On 23 October, guest speaker Tracie Armstrong will attend the exhibition to host a talk. Ms Armstrong is director of Cities Power Partnership, a group which unites councils and advocates for them to work on solutions to climate change. She will speak from 7.30pm.
Shirley Burke Theatre is at 64 Parkers Road, Parkdale. Entry to the exhibition is free.
First published in the Chelsea Mordialloc Mentone News – 9 October 2019