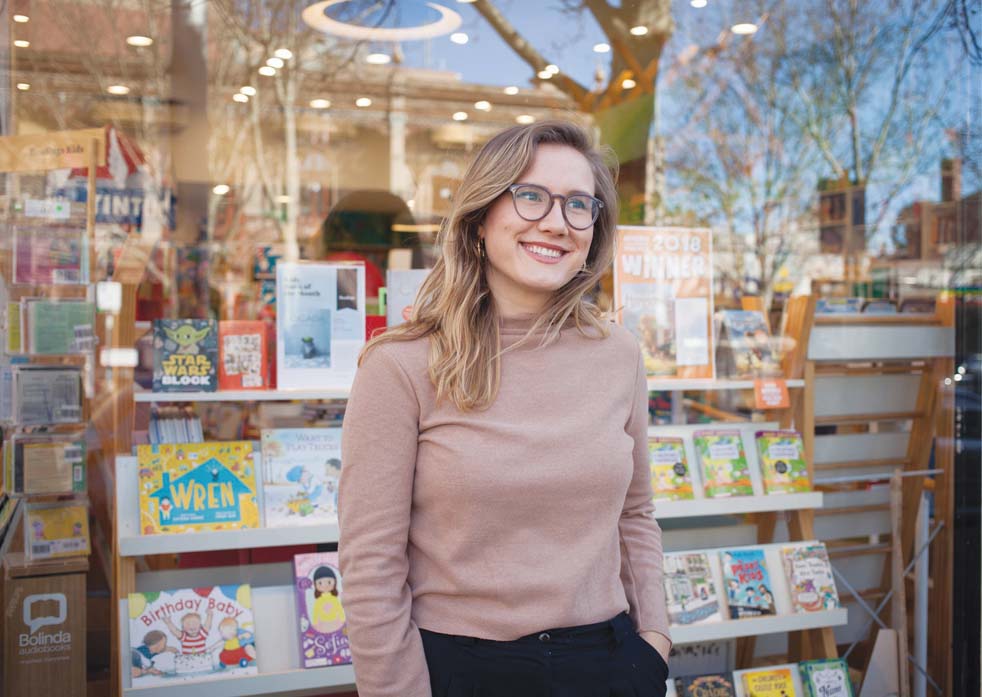 AUTHOR and social worker Jessica Sanders will speak at Frankston Library on 19 November.
Sanders is the author of the book Love Your Body, a work which aims to support the development of positive body image for women. Sanders will be speaking about her new book Me Time in Frankston.
"I wrote Me Time for the women who wished they'd had Love Your Body as a child and who need to treat themselves like their very best friend. I can't wait to share that message at Frankston Library," Ms Sanders said.
"Self care isn't selfish care. It's not just massages, bubble baths and candles. Me Time reframes self care from being individual acts of self indulgence. It presents self care as a stabilising mindset and an ongoing practice that enriches your life and the lives of those around you.
"Me Time was inspired by the heart-warming conversations I've had with booksellers, parents, and my community on social media. These conversations made it clear to me that we are all collectively struggling to prioritise what we need in this crazy world."
In addition to her work as an author, Ms Sanders has volunteered at women's rights organisations, and lectured at schools teaching the importance of respect.
Her talk will be at Frankston Library, 6.30pm 19 November.
Bookings for the free event at library.frankston.vic.gov.au or by phoning 9784 1020.