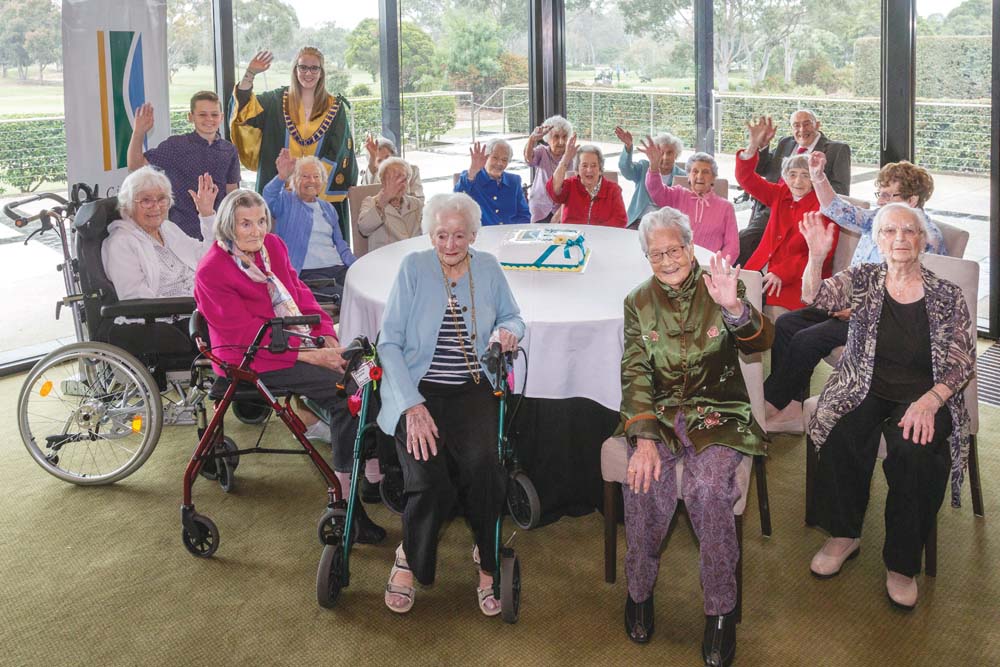 SIXTEEN local centenarians shared over 1600 years worth of stories at a special luncheon last week.
The 100 Years of Memories luncheon was held on 8 November, bringing together the Kingston municipality's most senior citizens.
Kingston's oldest resident, 110-year-old Hiek Neang, was among the attendees on the day. She moved to Australia from Cambodia in her earlier years, and has been in Mordialloc for over a decade. She said moving to Australia had let her live a "paradise life".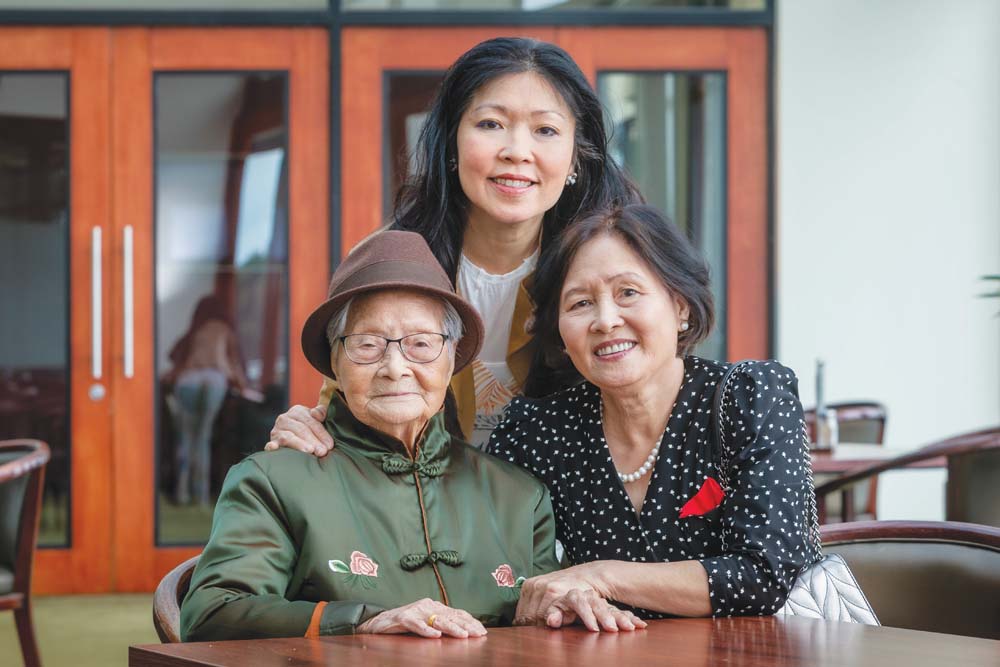 Ms Neang has six children, 15 grandchildren and three great-grandchildren. Her daughter and granddaughter joined her for the afternoon.
"Live in today, life is like a light it can be clicked off any time," is the advice Ms Neang offers members of younger generations
Other attendees included sisters Ada Richardson and Jean Proven, 104 and 100-years-old.
Of the sixteen attendees who had reached the century milestone, fifteen were women and just one was a man.
Kingston mayor Georgina Oxley, who ironically is one of the youngest mayors ever elected in Victoria, went along with youth mayor Jack O'Connor. "The most recent study in 2017 found Australia had more than 4400 people aged over 100, and the number is growing as we take care of and respect our senior citizens," she said. "The fact that we have so many residents in their early hundreds shows just what a wonderful place Kingston is to live."
Kingston has 30 living residents who have celebrated their 100th birthdays.
The Southern Golf Club in Keysborough played host to the event.
First published in the Chelsea Mordialloc Mentone News – 13 November 2019