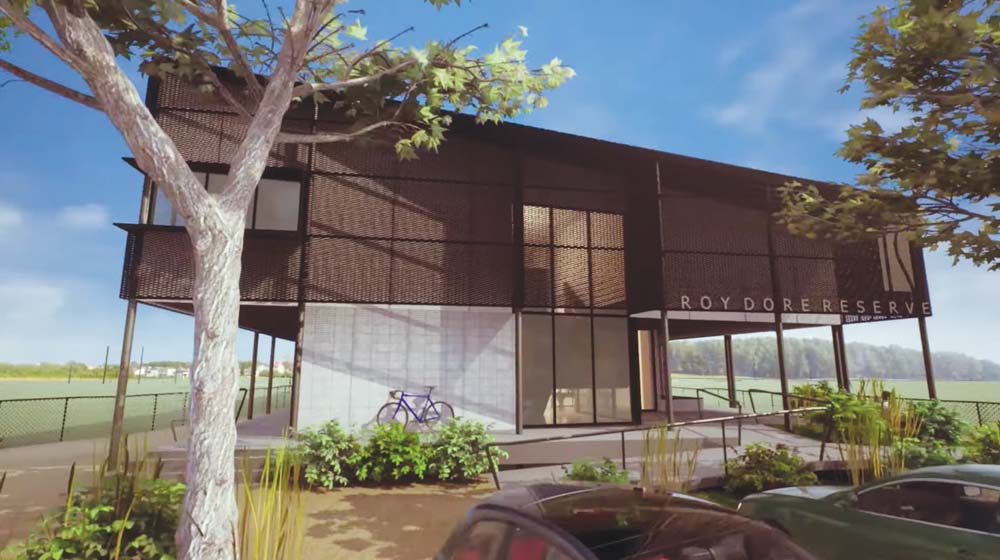 REDEVELOPMENTS of four local sports precincts are set to get underway after council ticked off the contracts last week.
Roy Dore Reserve in Carrum, Jack Grut Reserve in Mordialloc, Aspendale Gardens Sports Grounds, and Chadwick Reserve in Dingley Village will each get facelifts.
A new pavilion will be the centrepiece of works at Roy Dore Reserve, with the project expected to cost a little under $6 million. Works at the Carrum ground are expected to be finished by late next year.
Just over $4 million will be poured into works at Aspendale Gardens Sports Grounds, with four football pitches or two AFL sized ovals, cricket nets, and lighting set to be installed.
Over $1 million will be spent at Mordialloc's Jack Grut Reserve to replace the social room.
Kingston mayor Georgina Oxley said "many of our sporting pavilions were built half a century ago when sport was designed with only men in mind. We are transforming sporting facilities across all of Kingston to provide modern facilities with disability access and female-friendly changerooms, so they can be used by all."
"This is a great use of ratepayer funds as these facilities not only serve thousands of local families taking part in a wide range of sports including AFL, cricket, soccer, netball and rugby but are also home to other community groups including Carrum Radio and the Mordialloc Brass Band," she said.
First published in the Chelsea Mordialloc Mentone News – 13 November 2019