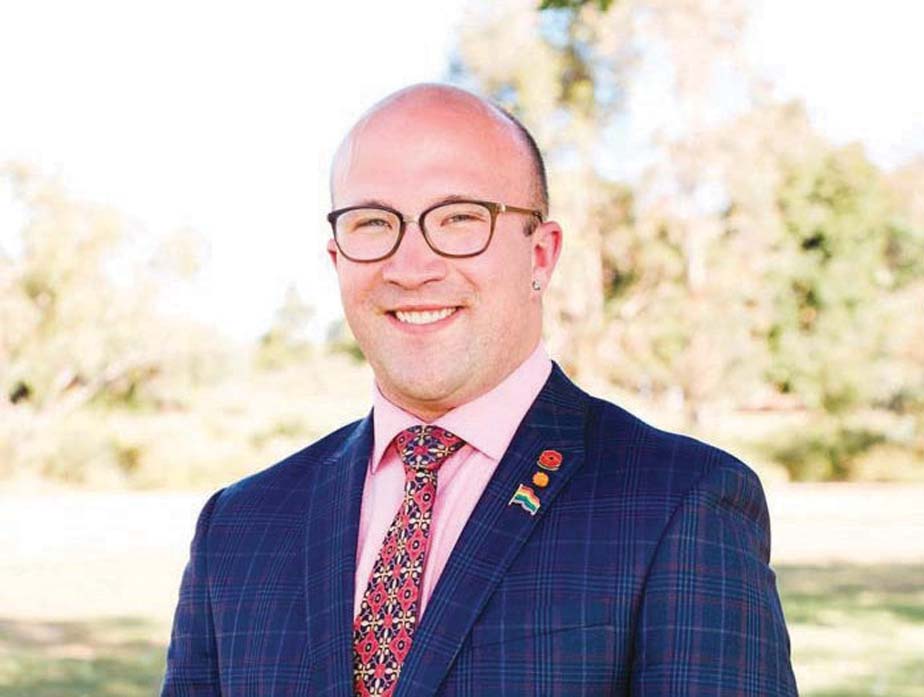 SUSPENDED Frankston councillor Steve Toms has confirmed that he has appealed the findings of a councillor conduct panel to VCAT.
A councillor conduct panel upheld a bullying complaint against Cr Toms in September, and handed him a four month suspension.
Cr Toms was found guilty of "serious misconduct" for allegedly bullying colleague Lillian O'Connor. The panel was asked to investigate an allegation that "Cr Toms had repeatedly behaved in an intimidating, offensive and disrespectful manner toward a fellow councillor, Cr Lillian O'Connor, which adversely affected Cr O'Connor's health, and that these actions constituted the bullying of another councillor ("Councillor suspended after bullying allegation", The Times, 9/9/19)."
Cr Toms confirmed that he has applied for a VCAT appeal, and will go to an initial directions hearings on 2 December.
"Whilst my spirits have been keeping high and I'm thankful to have a good group of friends around me, I also am quite eager to fight for the damning findings and allegations of the conduct panel in VCAT and give me a chance to clear my name," he said.
"It's been quite heartwarming to receive support from the community, given it has been a very distressing troubling time for me and my family. It is quite appreciated."
Cr Toms' suspension is due to finish on 5 January.