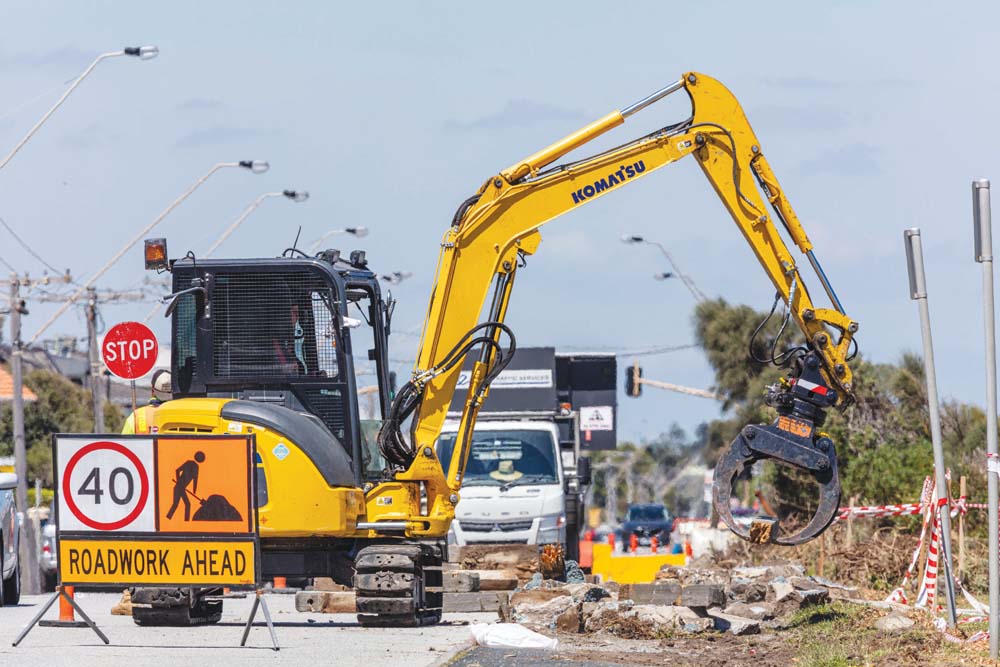 KINGSTON councillors have voted against a move to prepare a report into the risk assessment process used while designing the Bay Trail between Mentone and Mordialloc.
The Bay Trail issue has proved continually divisive during the current makeup of council. The vote split the room again, with Crs Tamsin Bearsley, Ron Brownlees, Geoff Gledhill, and George Hua voting to prepare a report, and Crs Tamara Barth, Steve Staikos, Rosemary West, and Georgina Oxley voting against it. Cr David Eden abstained. With the vote tied, the mayor Cr Oxley had the casting vote and the move was lost.
The defeated motion proposed that "officers prepare a report describing the risk assessment process adopted in evaluating the appropriateness of the Baytrail design adopted for the Mentone to Mordialloc leg."
"Further that the report provide comment on the levels of risk to all stakeholders and importantly what implications, if any, may emerge for council as an organisation, individual officers and individual councillors. If any possible risk is to be mitigated through the involvement of other parties such as VicRoads or Bicycle Network, then the report must note how and reveal the legal advice that would support this outcome," the motion read.
"Further that the report not be of a generalised nature, rather it should apply to the idiosyncratic characteristics of the Mentone to Mordialloc section of Beach road.
"Further that the report be available to councillors in the February cycle and be prepared in such a format as to enable publication to the broader community."
Bay Trail works are underway between Mordialloc and Mentone. They involve narrowing Beach Road to create a shared pathway for cyclists and pedestrians.
First published in the Chelsea Mordialloc Mentone News – 4 December 2019