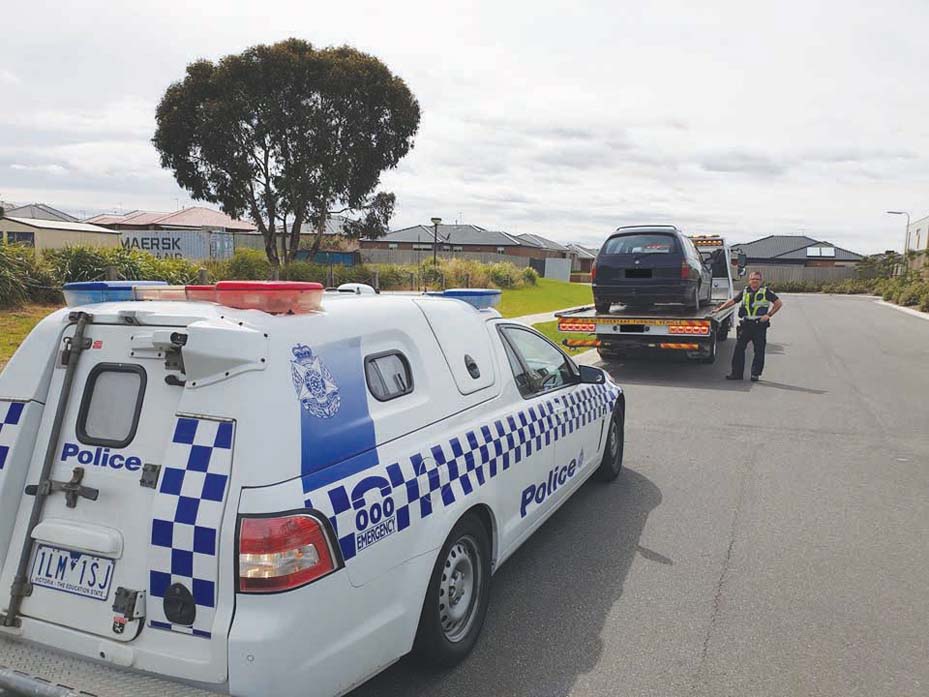 A 56-YEAR-old Seaford man has blown almost four times the legal alcohol limit at 7.30am the morning of, 1 December.
The man, driving a Holden station wagon, passed a police van on Frankston-Dandenong Road and was pulled over. He provided a positive preliminary breath test for alcohol, then blew 0.192 on an evidential breath test.
The man's licence was suspended and his car was impounded. He will face court on drink driving charges at a later date.
Senior Constable Scott Edwards said "he told us he had driven to work as a greenskeeper four hours ago, done three hours of work, and was on his way home. He thought that because he had been to sleep that he was just hungover, and didn't think he'd be over the limit."
"Beware of morning after alcohol. Allow adequate time for it to leave your system before you drive."