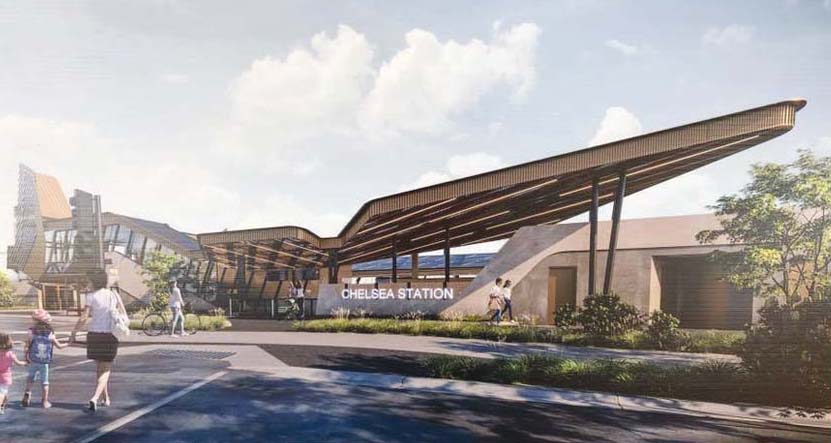 THE contract for level crossing removal works at Edithvale, Chelsea, and Bonbeach stations has been awarded.
The contract for work on the three Frankston line stations will cost taxpayers $744 million. The state government announced on Monday (9 December) that an alliance of Lendlease, Acciona Coleman Rail, WSP and Metro Trains Melbourne had been appointed to complete the project.
Sections of the Frankston line are set to be lowered to remove level crossings at Edithvale Road, Station Street in Bonbeach, Argyle Avenue on Chelsea Road, and Swanpool Avenue in Chelsea. The works will also see Thames Promenade extended to the Nepean Highway at Chelsea.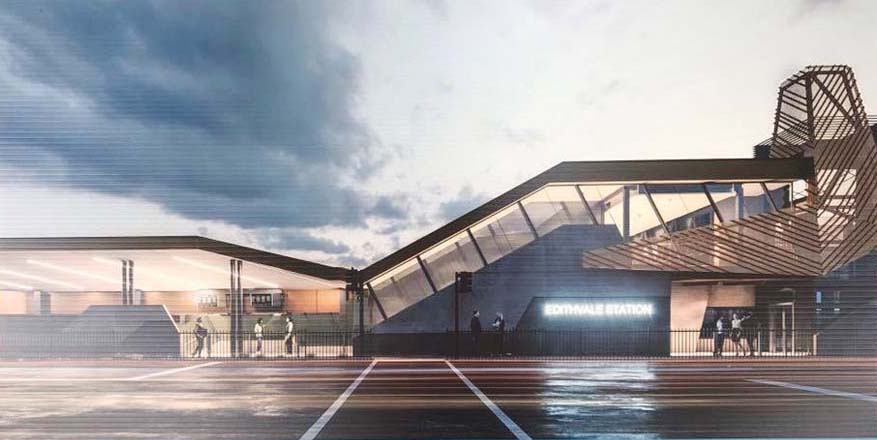 New stations will be also constructed at Edithvale, Chelsea and Bonbeach as part of the works.
Victorian Premier Daniel Andrews said "we're keeping our promises and removing dangerous and congested level crossings."
"Every level crossing removal makes local streets safer, improves traffic flow and allows us run more trains, and every one of them creates Victorian jobs."
Major works are set to get started next year.
Carrum MP Sonya Kilkenny said the new Frankston line stations would "reflect the coastal look and feel of the area, delivering on feedback from community consultation."
"With work steaming ahead in Carrum, it's great Bonbeach residents will soon say goodbye to their dangerous level crossing and hello to their new station," she said.
Mordialloc MP Tim Richardson said "these level crossings choke our roads and put lives at risk. Getting rid of them will make a real difference for our community and everyone travelling along this stretch of the Nepean Highway."
The awarding of the $744 million contract is the latest in a string of projects along the Frankston line. The newly built Carrum Station is projected to open in mid-February, and the state government says major works will soon be underway in Cheltenham and Mentone.
First published in the Chelsea Mordialloc Mentone News – 11 December 2019