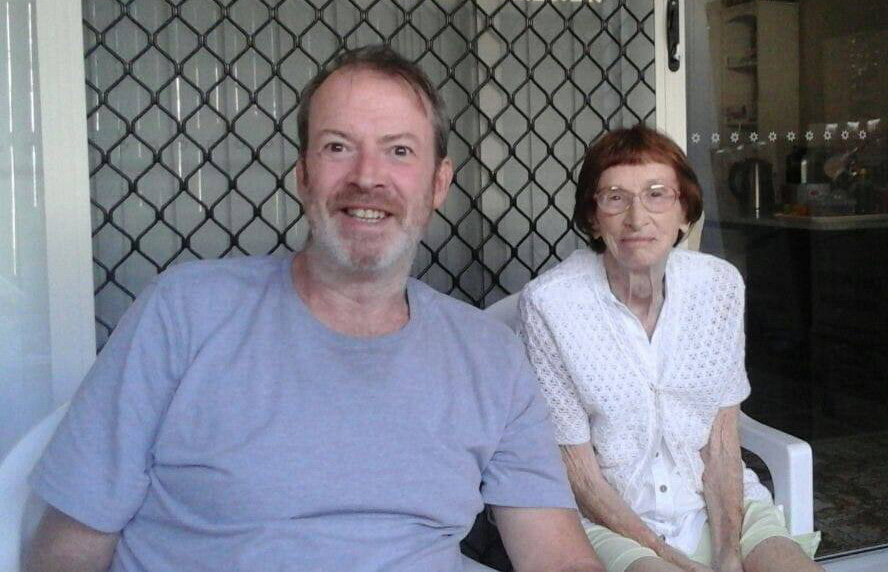 Water Police with the assistance of Search and Rescue, Police Air Wing and Coast Guard are continuing to search for the missing mother and son Felicity Loveday and Adrian Meneveau after their boat was located this morning.
It is believed the submerged boat was located by a fisherman about four nautical miles from Ricketts Point.
Water Police are towing the boat to Black Rock where it will be examined.
The 83-year-old and 56-year-old were last seen at 7am on 11 December at Olivers Hill boat ramp in Frankston.
The pair told family they were going on a trip for a couple of days on their boat, registered ER422.
The search for the pair continues.