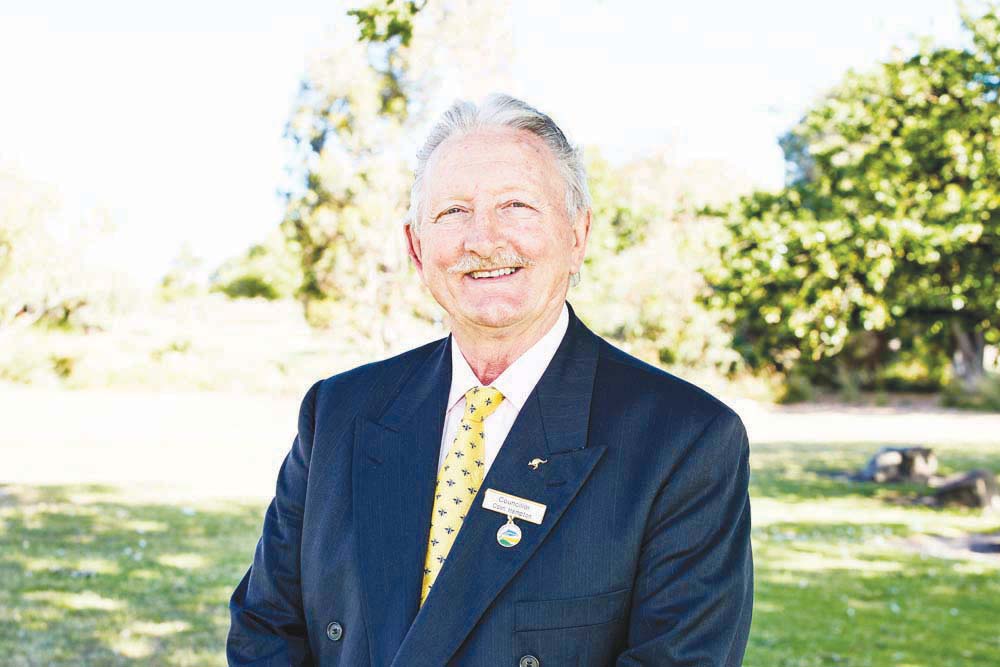 FRANKSTON councillors are set to debate reversing a decision to make ratepayers pay for a councillor's legal fees.
Councillors voted behind closed doors on 18 November to use ratepayer money to reimburse Cr Colin Hampton $3630 in legal fees. Cr Hampton had been the subject of a local government inspectorate inquiry, but was cleared of any wrongdoing ("Ratepayers asked to pay for legal fees", The Times, 25/11/19).
Cr Quinn McCormack will move a rescission motion at council's 16 December* meeting to reverse the decision. The rationale listed on the notice of motion reads that "previous requests from councillors during this term of office to obtain legal assistance for their own defence at the expense of the ratepayer have been unanimously rejected by council and this request in the interests of fairness and parity ought to be treated the same."
The notice of motion contains comments from CEO Phil Cantillon which read that "previous requests for council to fund legal fees associated with the contemplation of defamation proceedings have been refused."
The rescission motion was signed by Crs McCormack, Kris Bolam. Glenn Aitken, and Michael O'Reilly.
*Editor's note: The meeting will occur shortly after publication deadline for The Times.