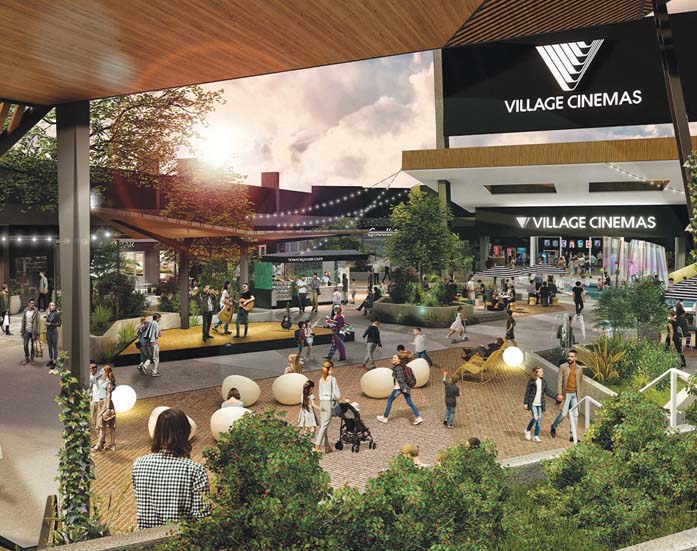 MANAGEMENT at Karingal Hub have announced that they are proceeding with redevelopment works at the shopping centre in 2020.
"We are officially moving ahead with our exciting redevelopment, with work to start early next year," they announced on social media.
"We'll welcome the addition of Coles and Aldi to open alongside our much-loved Big W, Village Cinemas and a fully refurbished Woolworths, as well as plenty of new free parking."
The centre is managed by ISPT Property, who had their application for the $62 million redevelopment approved by Frankston Council at an October 2018 meeting.
"This is excellent news that our city is attracting investment on this scale which will bring jobs and visitors to our region. The community will really be able to see the benefits of having a wider retail offering, as well as even more dining options on our doorstep," then mayor Cr Colin Hampton said in 2018.
"While the shopping may bring in the visitors, the proposed town centre will be a real asset for locals. It aims to provide a community focal point, connecting the entertainment and retail centres ("Thumbs up for shopping expansion", The Times, 29/10/18)."
First published in the Frankston Times – 23 December 2019