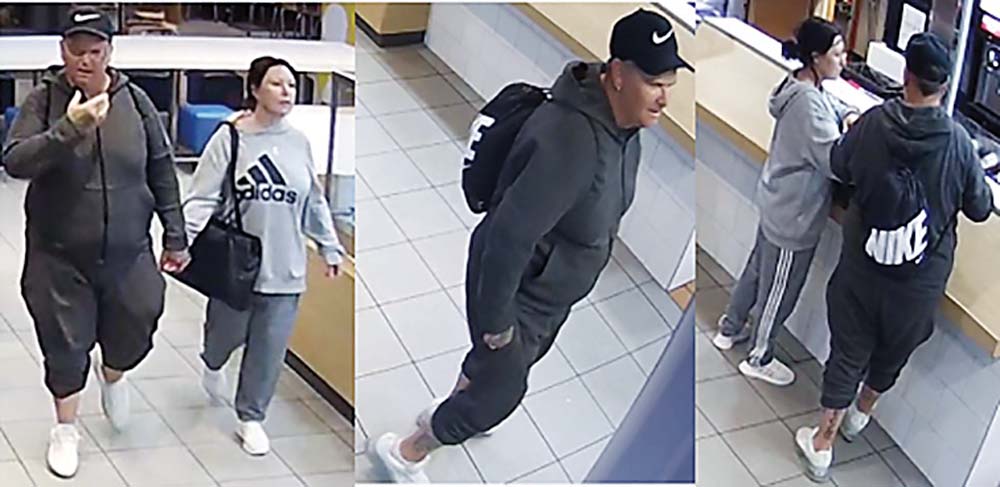 A MAN and woman who allegedly stole a charity tin raising money towards bushfire relief have been arrested.
It is alleged that the man and woman entered a Frankston fast food restaurant on the Nepean Highway at around 9.30pm, Monday 6 January. Police allege that the man removed the donation tin from the front counter and put it in the woman's hand bag before leaving the store.
On 10 January, a 37-year old Drouin man and a 41-year-old Drouin woman were arrested in Dandenong. Police say they are expected to be charged with theft.